News
September 2019 - July 2020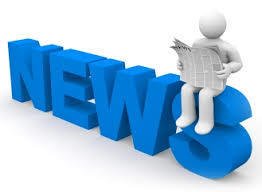 18th October 2019
We have added some helpful information to our support for families webapge. https://www.eastlandsprimaryschool.co.uk/parents-carers/support-for-families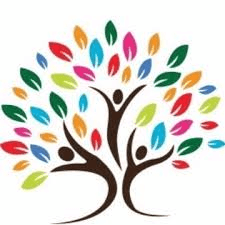 18th October 2019
Today in school, we have the opportunity to wear pink and raise money for the Breast Cancer Now charity. Thank you to everyone as we raised a huge £164.66!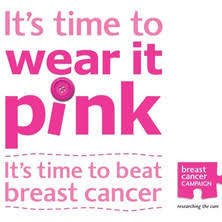 17th October 2019
Our school council met again with Mrs Edwards today. They want to share their minutes from their meetings and they have added them to the website. Have a look. https://www.eastlandsprimaryschool.co.uk/school-community/pupil-leadership/school-council-2018-2019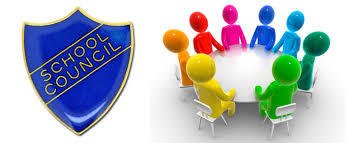 October 2019
Our PSA are organising a spooky disco for the children! We hope you will be their to support them and enjoy yourselves.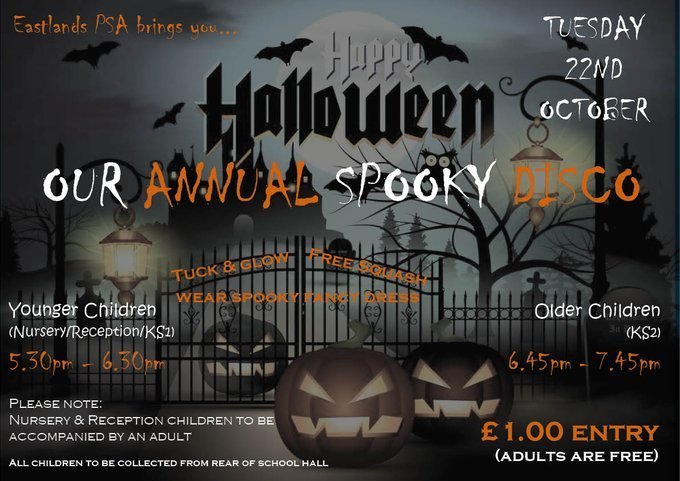 8th October 2019
Today children will be bringing home a leaflet with information about Operation Christmas Child. Maybe you could pack a shoebox with small gifts such as a hairbrush. toothbrush, crayons or even hair clips for a child less fortunate. Find out more information here https://www.samaritans-purse.org.uk/what-we-do/operation-christmas-child/what-goes-in-my-shoebox/

22nd September 2019
In school, each of our children are part of a house team. During lessons, assemblies, on the playground and around school they have the opportunity to earn house points. We now have Year 6 house captains and they have been introduced to the school during an assembly. Congratulations on your new role!
18th September 2019
For our harvest collection this year, we will be supporting the Rugby Foodbank Harvest Appeal. Please send your donations into school and we will display them by the main entrance. Many thanks for your support.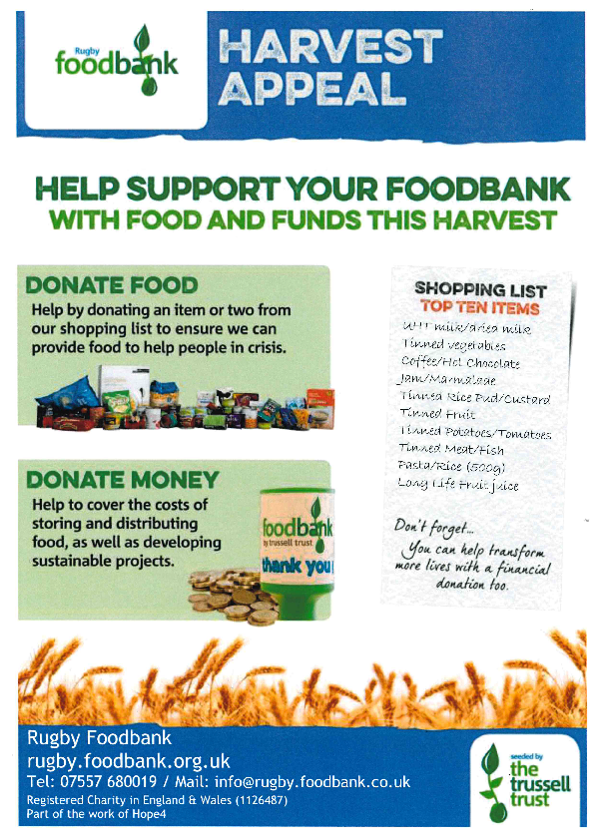 August 2019
Although school is closed to the children, there has been a lot going on. Teachers have moved classrooms, new displays have been put up, there have been building works, our library has had a fresh bright makeover and there has been a lot of work in the school grounds. Mr Roberts has overseen everything, thank you Mr Roberts. Thank you to the PSA who have been in to help particularly in the library. Thank you to the staff, parents and children who helped out with the allotment. On August the 1st, a group of employees from Cemex came to Eastlands to lend a hand for the day. Thank you to Mr Townsend, one of our parents, for arranging this. What a difference a day can make. We are looking forward to sharing the changes with you in September.