Eastlands Parents and Staff Association (PSA)
Our Registered Charity number is 1149366
Next PSA Meetings

- all members of our community are invited - We hope to see you there...
Wednesday 29th September 2021, at 7.30pm
Venue = 'The Victoria Inn' Lower Hillmorton Road, CV21 3ST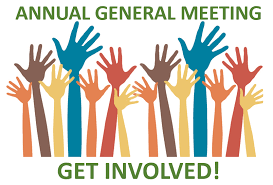 AGM MEETING - Wednesday 13th October 2021 at 6pm click HERE for an invitation.
This will be held on zoom -
Join Zoom Meeting
https://us04web.zoom.us/j/75026632631?pwd=cWxoTVN3UjQxNWdSTVFOanhoVTg1Zz09
Meeting ID: 750 2663 2631
Passcode: Eastlands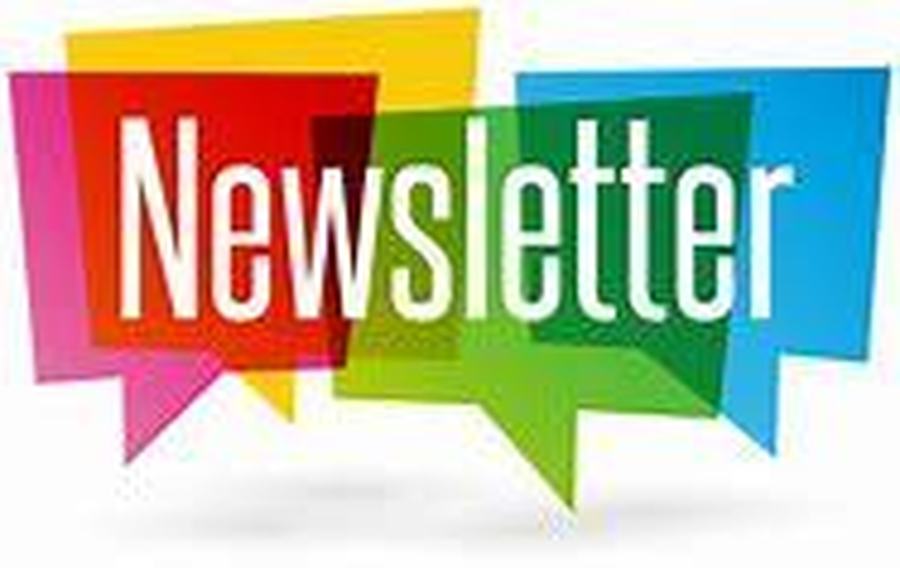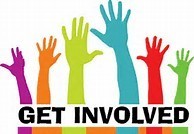 A little bit about us...
The Eastlands PSA is made up of parents and staff that come together to raise funds for the School. We aim to use our funds to have a positive educational impact on the greatest number of children possible but this doesn't exclude support to individuals/small groups when the school and the committee agree that is an appropriate use of funds.
Our funds should provide the "extras" which are not already provided by the schools budget - the "fun" things that make learning more interesting and exciting.
Areas that we spend funds on:
Experiences for the children.
Additional equipment which the school isn't funded for, but which would enhance the childrens learning – direct learning ie lessons as well as indirect learning ie playtimes.
Supporting the school with the travel costs of trips (experiences)
The activities Eastlands PSA have been involved in include:
Organising and running the school events such as the School discos, Family Christmas events, Summer Fete

Cake sales at the Christmas plays

Organising warm drinks and cookies for World Book day's storytime evening

Subsidising of class trips, and whole school activities such as the Olympic theatre group workshop.

Provision of coaches for the school Pantomime trip at Christmas

A small Christmas present (delivered by Father Christmas) and a commemorative gift on special occasions for every pupil.

Refreshments for the children at sports day, and at the yearly sponsored walk.

A leaver's ball for the year 6 pupils.

The funds raised also allow us to purchase items for the school, past examples being games for indoor play and lunchtimes, the bike stands, a contribution towards the display unit in reception and a large contribution towards the recent playground development.
The support of parents/carers at our events is vital and is always appreciated.
We have regular meetings to discuss and organise our fundraising, we plan not only to raise money but to ensure that the children have a great time at our events. We also raise funds by applying for grants, running recycling schemes and by producing items for parents to buy, for example the pupils own designs on Christmas cards, DVDs of the Christmas performances and pupils artwork on tea towels or bags.
We would like to include as many parents as possible and from all year classes, to join in and bring fresh ideas. Whether you can make it to the meetings or not, please email the PSA on psaeastlands@gmail.com with your details and we can keep in touch with you and let you know of up and coming events.
As a registered Charity we are eligible to receive donations through company 'matched giving' schemes. If your employer runs such a scheme please do get in touch to let us know that you can help us take advantage of this simple way of increasing funds.
Dates of meetings are published in the school newsletter, please do come along, everyone is welcome.