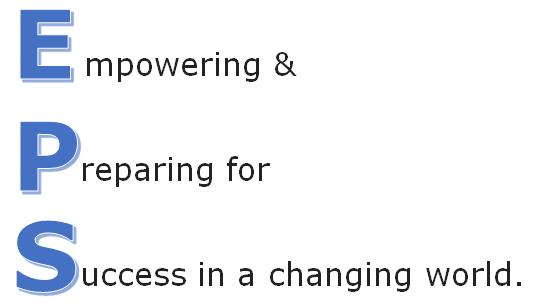 Eastlands Primary is a wonderful school with talented staff, supportive governors and, most importantly, amazing children.
Our core aim is to ensure that all children achieve their full personal and academic potential. Every pupil at our school is very important to us and we will do our utmost to ensure that we help them develop as rounded citizens with a real love of learning to take to their secondary schools and beyond.
We provide a learning environment and school ethos in which children can flourish and develop an enthusiasm for learning along with a desire for personal excellence.
Children at Eastlands have a say in their learning using discussion, dialogue and debate as powerful tools. We take pride in putting children first, knowing each child's strength and needs so ensuring no child is left behind. Nurturing the whole child is our goal. Our commitment to quality education includes strong community links.
We are committed to safeguarding and promoting the welfare of children and young people.
This website is an important link in the way we communicate all that we do here at Eastlands, as it provides a wonderful opportunity to share and celebrate the life and work of our pupils. The pages in this website have been developed to provide our community with information and resources about our school.
If you would like to know more or see us in action then we would be very pleased to show you around.
If you would like to be a part of what we are doing here then keep checking our Vacancies page.
Mrs Edwards
Head Teacher
"Eastlands Primary School is committed to safeguarding and promoting the welfare of children and young people and expects all staff, parents and volunteers to share this commitment."