We believe:-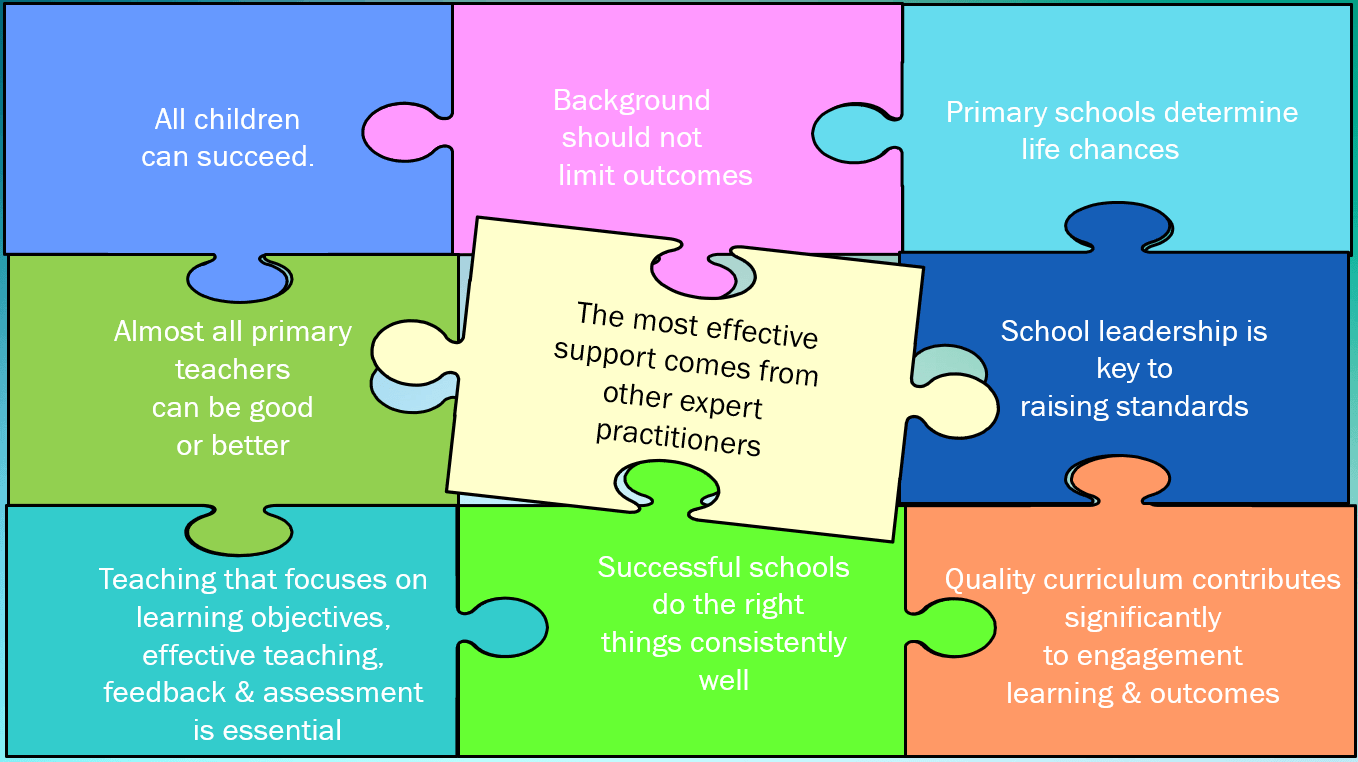 School Improvement Planning
Each year the school writes a School Improvement & Development Plan (SIDP). This is a working document used to set priorities and monitor progress throughout the year.
It covers three main elements: -
How the school is performing

What the school does well and

Areas for development
The plan is monitored by the strategic leadership team including governors.
See our Curriculum Practice with Responsive Teaching and Learning Expectations for more
Current Training Foci

2020 - 2024

Coaching

To accelerate school improvement

2021 – 2024

THRIVE

To promote mental health by helping adults know how to be and what to do in response to their differing and sometimes distressed behaviour

Books we use:
Quality of Education

Focus on Responsive Teaching

High quality Teaching

This is a student centred.

Effective teaching is using strategies to maximise achievement by: -

Setting clear goals and planning learning carefully

Identifying what students have understood and where they are struggling

Responding, adapting our teaching to support students to do better.

Targeted support

Use a range of strategies for full engagement

Developing independence and responsibility for own learning

Reviewing the knowledge components

Wider strategies

Re-structuring use of staff meetings and training days