Assemblies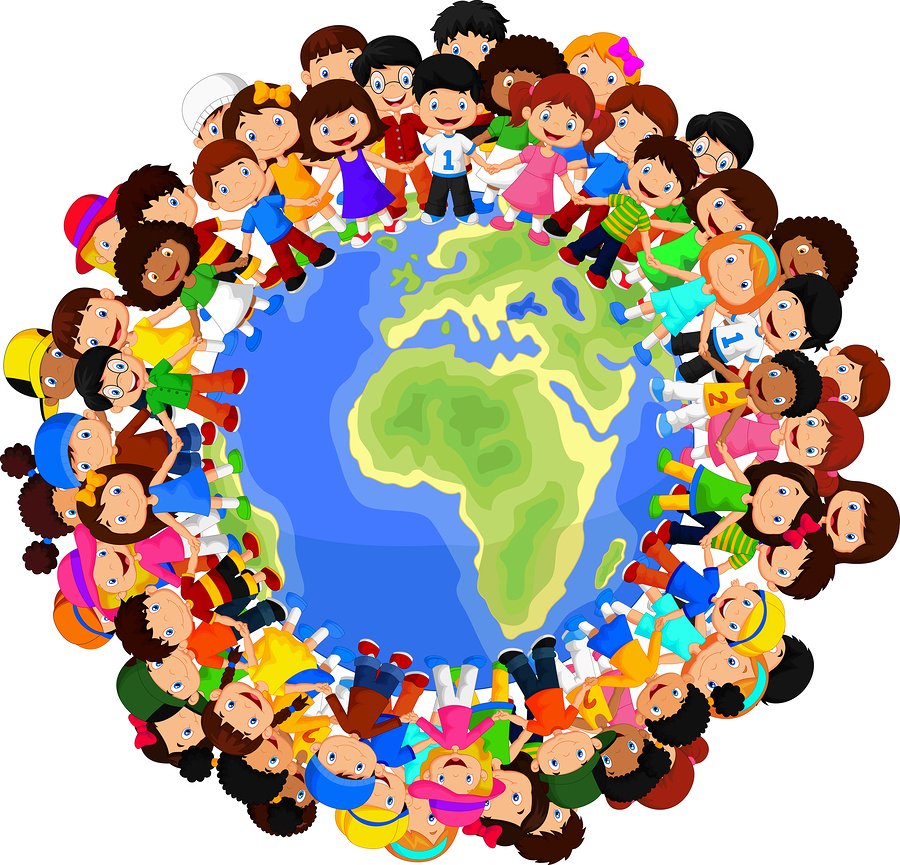 We would like to share our assemblies with our community.
Thursday 21st October 2021
Today Chris, from Rugby Youth for Christ visited our school to lead our Assembly. He spoke to us about the need for patience, which is hard when our world today is full of everything we need in an instant.. from shopping to our next favourite T.V programme! He asked 2 of our Year 6 children to come and play bottle flip. One Bottle flip = a cup on the noughts and crosses board and the first one to get three in a row would be the winner!
Both of our children tried very hard and eventually we had a winner! Both children showed real determination, perseverance, and patience as they never gave up, in what turned out to be quite a challenging game!
All good things come to those who wait.... what are you looking forward to and having to be patient for?
Let's be thankful for all we have.
Spring 2021
Since returning to school, we have had our assemblies with Mrs Edwards in our bubbles. Take a look at what we have been talking about.
Years 5 and 6 Carol Concert
Huge thanks to all the singers, handbell ringers, staff (Mrs Hope, Mr Northedge, Mrs Spyrou and Mrs Birnie) and the families who supported us on the evening itself. We hope you agree that it was a magical time.
Rock Steady Christmas Showcase
Thanks to Dan for building the confidence of our young musicians throughout the term.
19th September 2019
This year's Class Assemblies got off to a flying start as Year 6 explored the characteristics of Responsibility and shared their ideas about the qualities a House Captain needs. From an excellent field, the voters in KS2 have elected eight children to represent their new houses.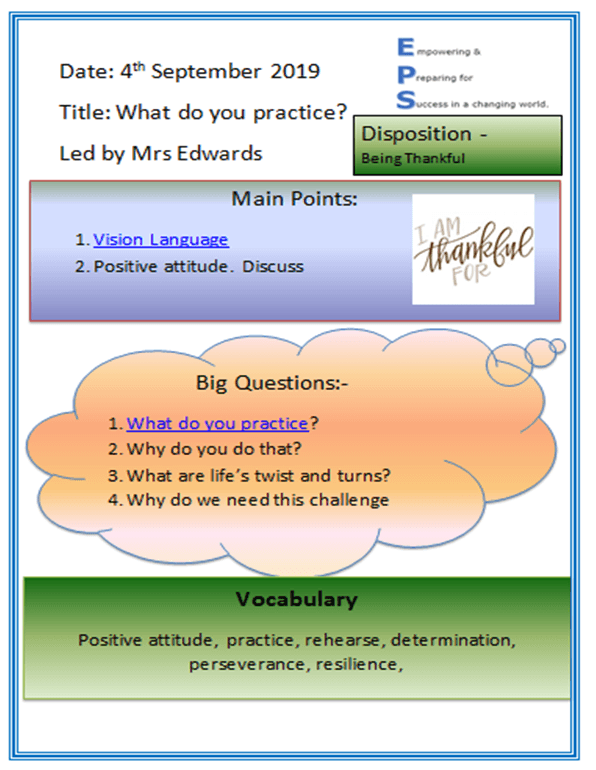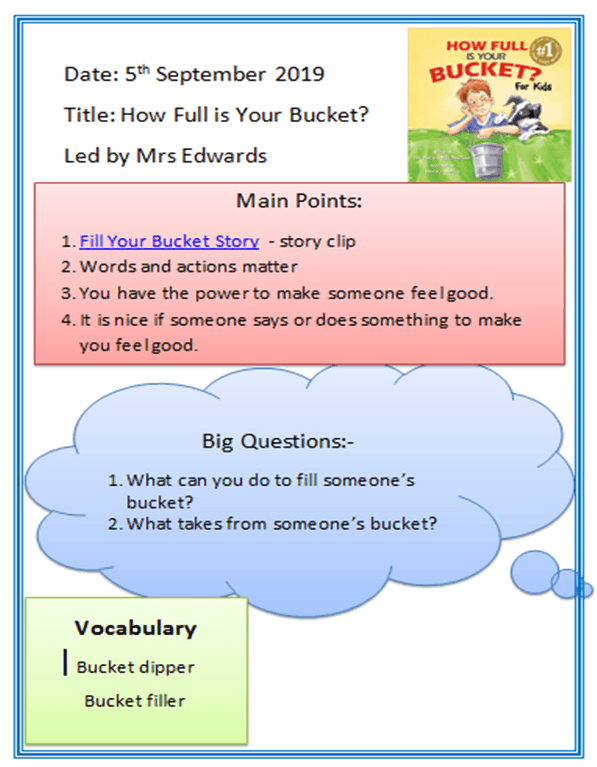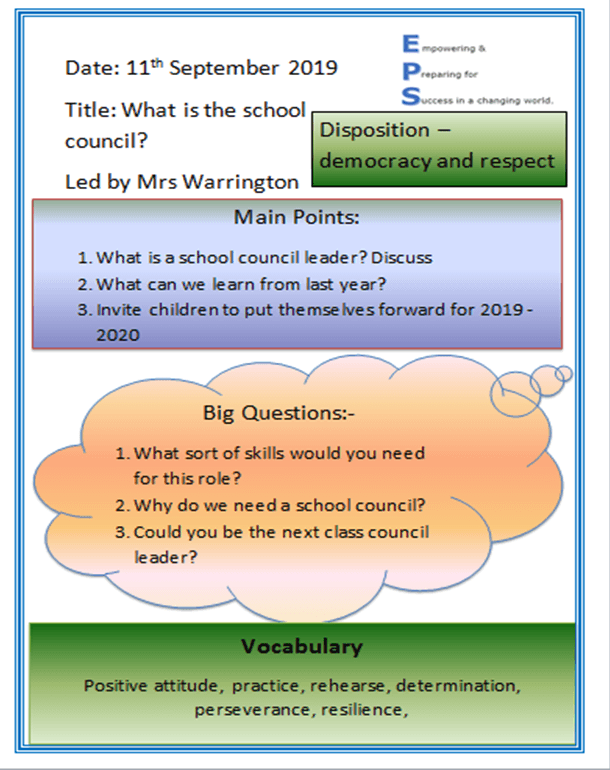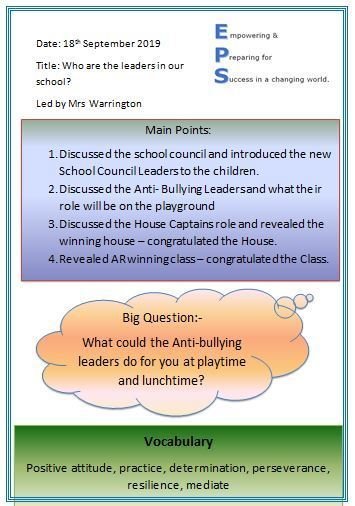 September 2019
Welcome back to school. We are pleased to share our assembly themes with you.
Easter Bonnet Parade 08.04.19
Such incredible headgear creations! So stylishly modelled by the children in Nursery, Reception, Year 1 and Year 2.
Rock Steady Concert 04.04.19
Once again, the Rock Steady musicians wowed us at their special assembly this morning.
Rock Steady Concert // December 2018
We were absolutely blown away by the confidence and teamwork on display at the Rock Steady concert today. James has clearly galvanised the children into action and the crowd loved it! Remember to check out the Rock Steady letters next week if you're interested in joining next term.
Monday 5th November
Our special visitor, Mr Singh from the Sikh Education Service, introduced a day focused on celebrations, respect and equality. What an uplifting start to the new half-term! At our whole school assembly, the sounds of the harmonium (vaja) and the human voice, singing the Mul Mantar, blended together to create an atmosphere to remember. You can find out more about the instruments used in Sikh music here. Mr Singh then visited individual classes for workshops. Such encounters represent a great opportunity to ask your child: What did you learn today?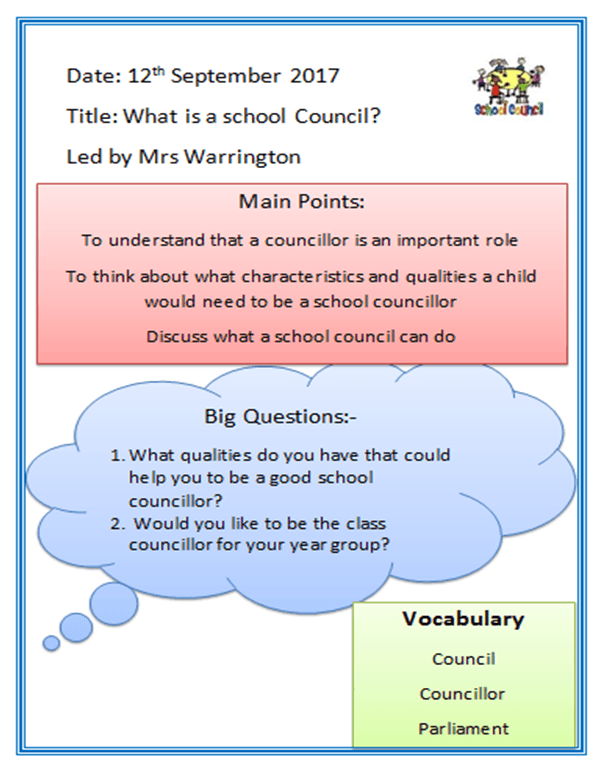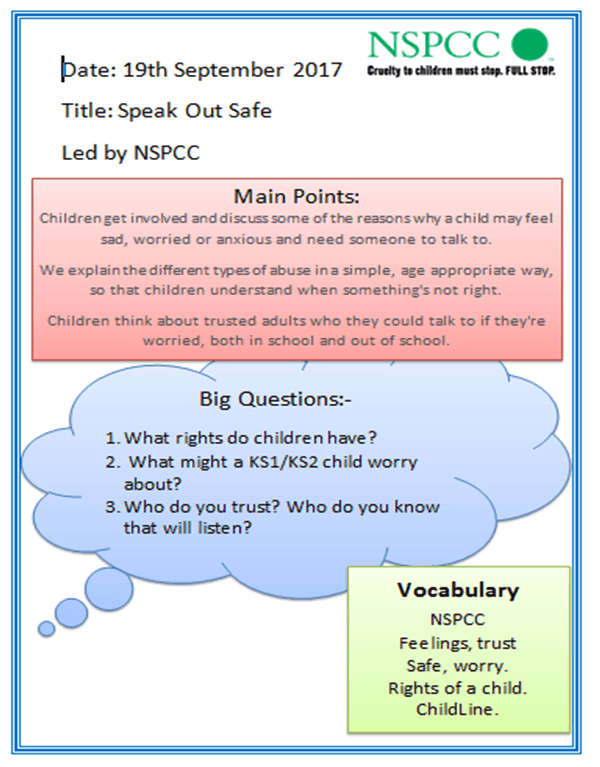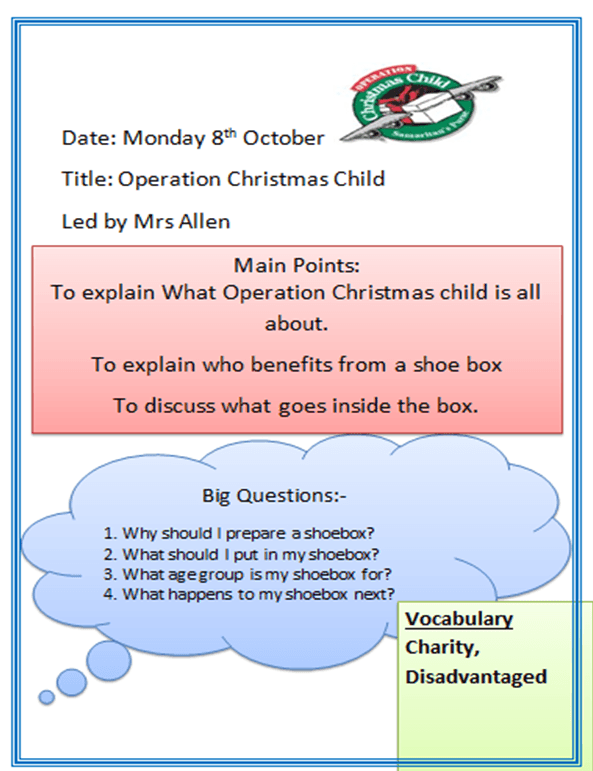 For our first week back, we have been together to learn, think and reflect.