To support our children, young people and families with SEND, Warwickshire County Council is hosting a series of online webinars. We will let you know of the date of the next webinar as soon as dates are made available.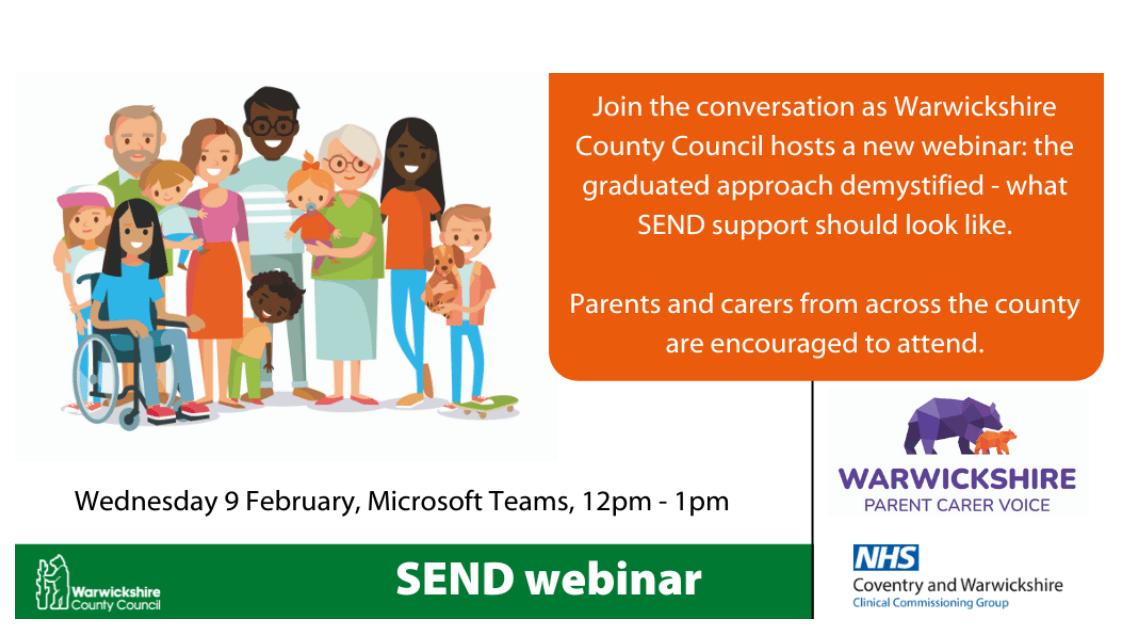 A free Summer Workshop for 10 - 16 Year Olds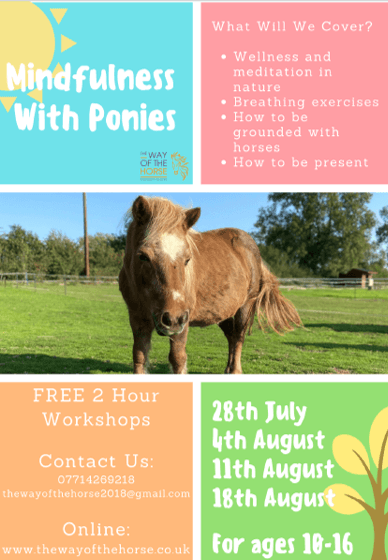 Alcohol and Pregnancy Risks
"A pregnant woman does not drink alone. She shares each drink with her baby. Whether it be a glass of wine, a beer, or a cocktail, the baby is also affected."
Read this article to discover more.
Bedwetting Advice and Support
Warwickshire health and wellbeing services have put together some advice for parents and professionals. Click HERE to view the PDF file.
Rugby Borough Children and Family Centres
Here is a timetable of events from the Rugby Borough Children and Family Centres. The booking form is here.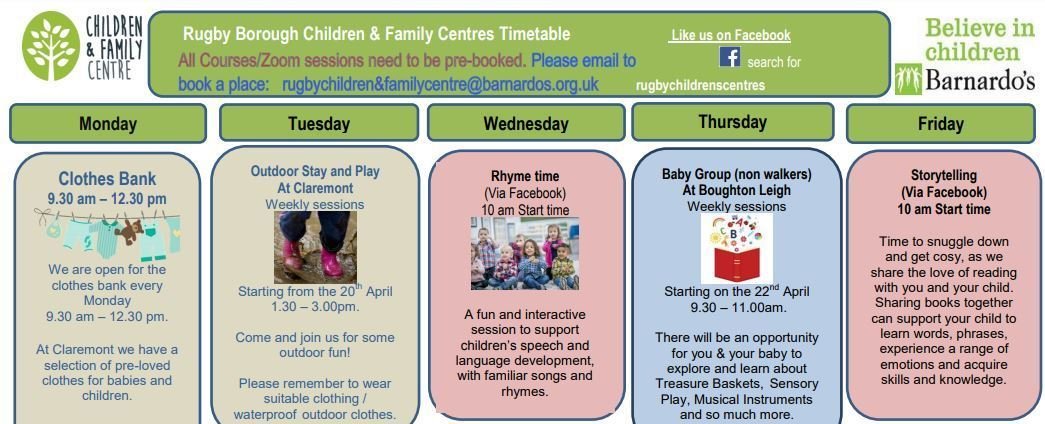 .
Mental Health Support for Parents
For support please visit https://youngminds.org.uk/supporting-parents-helpfinder/ . Below is an infographic to support children when they have angry feelings or outbursts and may help to start a conversation and talk about each other's feelings. Click here to view the poster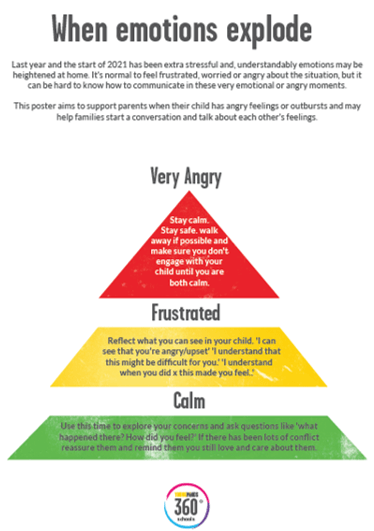 Children and Families Support Service
Our Children and Families Support Service and Warwickshire County Council, have made an animation to support families with parental conflict. Follow them on Twitter for more information and advice. @WarksFIS
Support for anyone affected by the death of a loved one
Bereavement Point is a NHS support group that offers hospitality and a listening ear to anyone who is affected by the death of a loved one and is having to cope with bereavement. Bereavement Point meet online on a Monday and in Moriarty's Cafe in Rugby, 14.00 - 15.30, on a Tuesday.
To find out more, call 02476 965131 or 07500 782658 or email uhc-tr.compassionatecommunities@nhs.net
| | |
| --- | --- |
| Full details can be downloaded here. | The Family Lives website includes resources linked to particular issues that the Christmas season can bring. |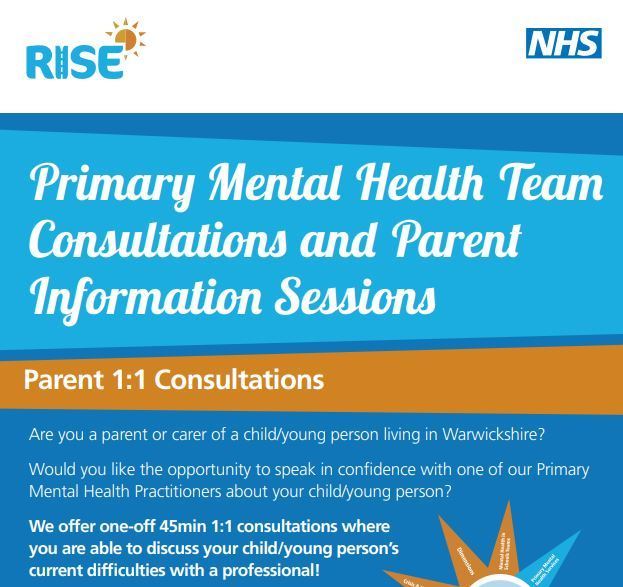 You can download the PMHT Consultations and Parent Info Sessions Booklet here.
You are never alone. There is help if you or someone you know needs it.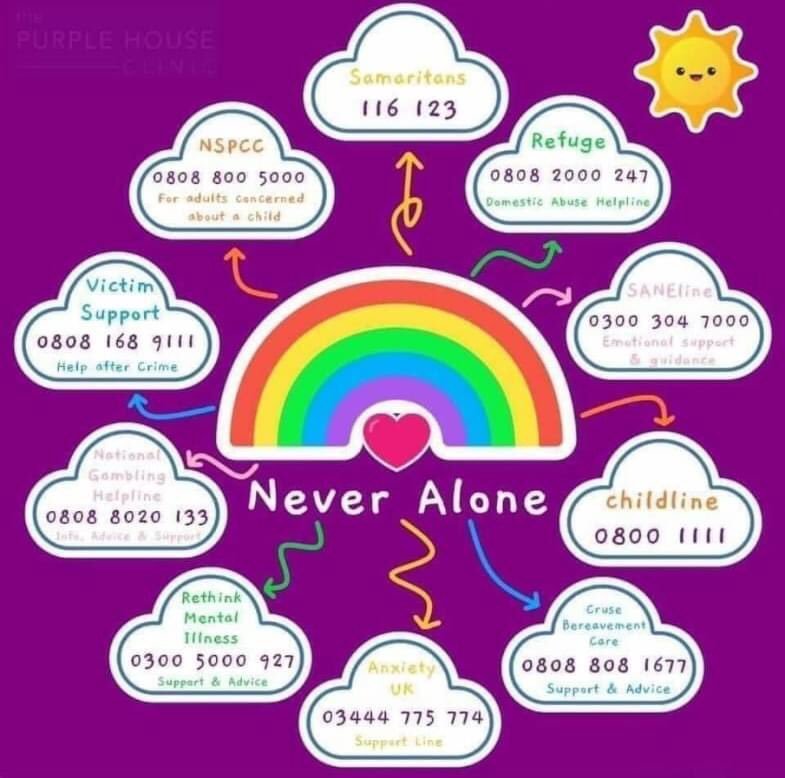 No Excuse for Abuse
There is #NoExcuseForAbuse

Don't suffer in silence if you are a victim or know a victim of #DomesticAbuse

Police and support services are still available to help.

Find out more and seek support.

Twitter Tags: @CRASAC @coventry_haven @FWTCov @Kairos_WWT @CovPartnership

Facebook: @FWTCov @CoventryHaven @relatecoventrywarwickshire @CRASAC @Kairos.Coventry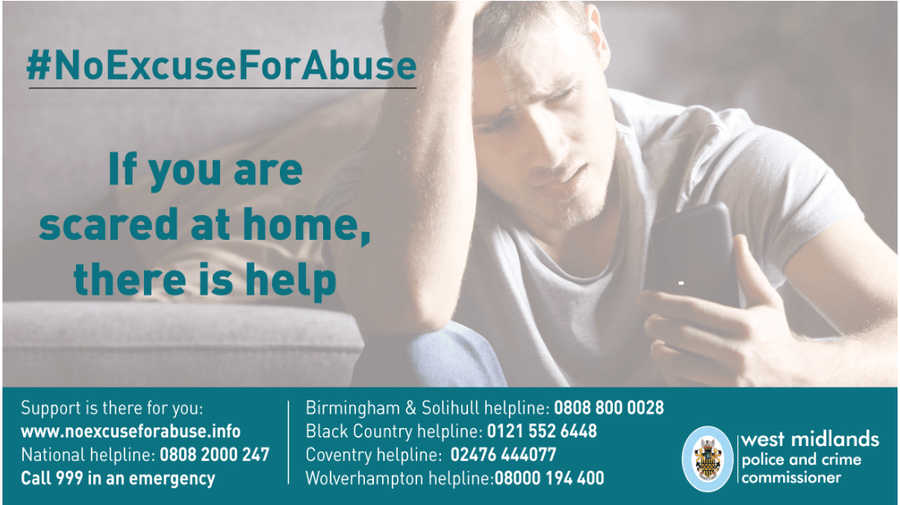 | | | |
| --- | --- | --- |
| | | |
| The Early Help and Targeted Support team offer drop-in sessions in Rugby. | | |