Year 6 Leopards

2021 - 2022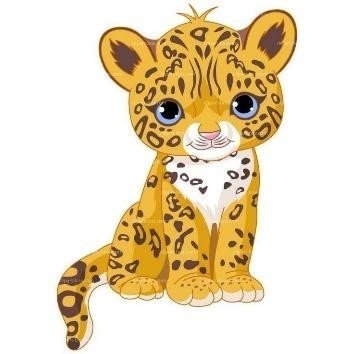 Mr Northedge and Mr Clements would like to welcome you to the Year 6 webpage. Follow us on twitter @eastlandsschool
4th November 2021
In our PSHE lesson today, we talked about who is part of our supportive network. We learnt about how the emergency services, CEOP and Childline are there to help anyone who needs support with different situations. Please watch the video below to see what happens when someone contacts Childline for support.
Our Class Assembly - September 2021
Even though parents and carers were not able to come into school to see the work that we have been doing, we still wanted to share with you our learning about one of our school values - "RESILIENCE".
Please enjoy our assembly and our own stories of resilience, similar to Emma Raducanu.
Our Curriculum Map
We're excited to start our Year 6 journey together. Journeys to new places and experiences benefit from a map: it gives us a sense of direction and some checkpoints to keep us on track. We'll be agile and flexible as the journey progresses, so you'll be able to see any changes to our map

here
.