Nursery Dolphins -

2021 - 2022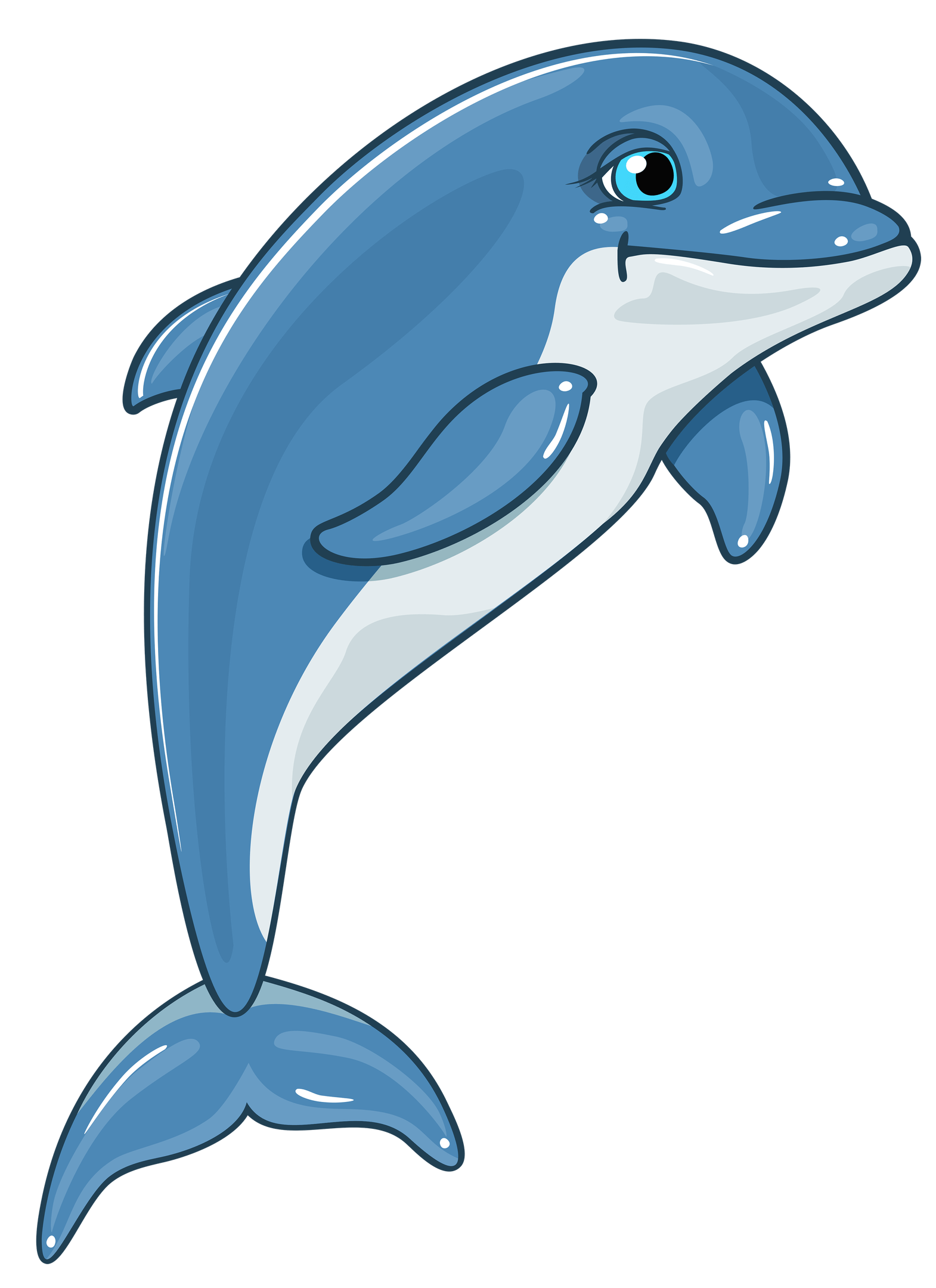 Mrs Hopper, Miss Haynes and Miss Heales would like to welcome you to the Nursery webpage. Follow us on twitter @eastlandsschool
Please click the image below to view our

Curriculum Year Plan

Please click the image below to view the Development Matters guidance for what children should be able to do and know
Nursery have had a lovely couple of days celebrating the Queen's Jubilee! We made cupcakes in red and blue icing and chose which sprinkles we wanted to put on the top. We practiced writing our names in a letter for the Queen and we all dressed up and looked so smart on Friday-great effort Nursery!
We have had a very busy week in Nursery. We started our Under the Sea topic and read the story 'Pirates love underpants'. We created our own Pirate treasure maps where we marked an X to show the spot where the treasure was, and we drew things that we thought we might see on the way to find the treasure, such as an island and sharks in the sea. We had great fun with our maps afterwards in the outdoor area, pretending to be pirates.
We also got our snails out this week and had a turn to hold them and described how they looked and felt-we thought they were very slimy!
We had a very exciting arrival of duck eggs too and have waited patiently for them to hatch, whilst learning about the lifecycle of a duck! We can't wait to observe the ducklings properly next week!
We were blown away with every single one of the children's Easter bonnets for our Easter bonnet parade-they all put so much effort in to their bonnets and loved showing them off to everyone. Well done Dolphins! We hope you all have a lovely Easter holiday!
We have had a lovely week for Science week in Nursery! We enjoyed experiments such as exploring magnets and learnt which items around the classroom were magnetic and not magnetic. We also enjoyed a skittles experiment, watching carefully what happened to the skittles and their colours when warm water was poured onto them. We made some oobleck outside using cornflour and water and we were fascinated to see that it acts like a liquid when poured but like a solid when we held it! Nursery made bubble wands out of pipe cleaners and we also did a fizzing test tube experiment too! A very fun week!
We had a lovely story time evening for World book day. The children loved listening to stories, drinking yummy hot chocolate and sharing stories with their parents.
Have a look at our celebrations!
Our Early Years Children Present We're Going On A Baby Hunt.