Year 5 Ora

ng-utans -

2021 - 2022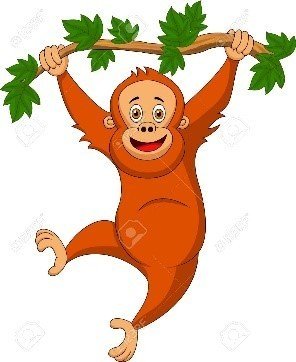 Miss Stonell, Miss Craggs and Miss Huggins would like to welcome you to the Year 5 webpage. Follow us on twitter @eastlandsschool
20th October
Lots of geography skills going on in Year 5. Using ordnance survey maps and keys to find the places of interest for tourists in the Cambrian Mountains. Bringing real-life geography to the classroom was a challenge but we persevered and it was good fun!
18th October
Now, Press, Play.
We had a fantastic time practising our french speaking skills using our "now, press, play" equipment. Lots of great pronunciations and acting involved as we solved a fictional crime using our powers as MI6 spies.
8th October
Today, we raised money for Coventry and Warwickshire Mind by wearing "Hats 4 Mental Health". We spent some time reflecting on how important our mental and physical health is and how we can make sure we look after our mind and wellbeing.
Here we are smiling and wearing our hats, after enjoying some physical and mental activities in a game of "Endball" for our Real PE lesson.

30th September
Year 5 Parents and Carers, we welcome you (virtually) to our Autumn Term Class Assembly. We have been working hard to create poems, news articles and research, inspired by our first class text "The Promise" by Nicola Davies. We have linked these to our school values: creativity, ambition, resilience, responsibility, high expectations, perseverance, determination, positive attitude and respect.
(P.S. please turn your volume up so that you can hear some of us reading our work out).
We hope you enjoy!
23rd September
Here is our proposed curriculum map for Year 5 (click the orangutan below to access). We have already been busy learning to understand 5 and 6 digit numbers in Maths and exploring the benefits of the environment in English and Geography as well as many other fun and exciting topics that we are studying this half term in different subjects.
As we explore and discover new topics, our curriculum map may change slightly, however, the document here should update with any changes so please do check back to see what we are studying each term (over the course of the year).
20th September
Thank you to those who were able to attend the "Meet and Greet" last week. For those who were unable, please find below the presentation.
Please feel free to contact Miss Stonell at school if you have any questions regarding the information here.
13th September
In English, we have been studying a book called "The Promise" by Nicola Davies and Laura Carlin.
Please click HERE for ideas of other books which are similar or linked to "The Promise".