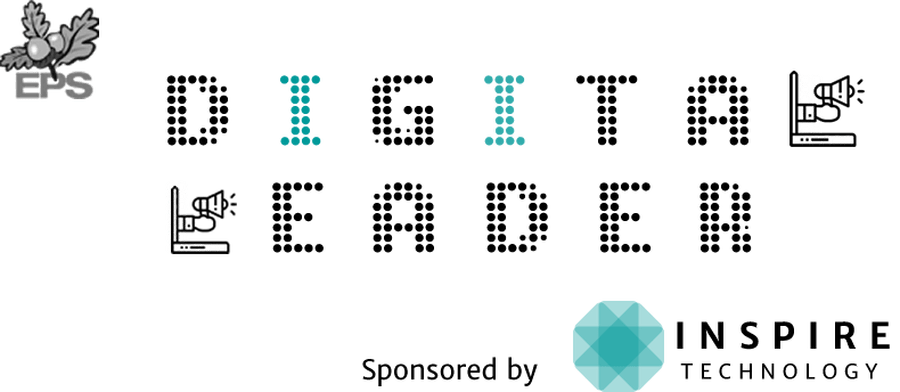 13th November 2018 - Special Visitors to School
Our Digital Leaders were very excited to receive their badges and 5 ipads from the club's sponsors Inspire Technology Limited. A huge thank you to Wendan and Steve for their support towards our children, inspiring them to pass on vital messages about online safety and technology recycling.
15th November 2018 - Lunchtime Meeting
Today the digital leaders met for lunch, discussion and starting to make their resources for their presentation. Each year group will be teaching their class during PSHE about online safety. First to make a powerpoint presentation. Lots to do!
18th October 2018 - Lunchtime Meeting
15th October 2018 - Applications
We needed more DL's from Year 3 so our application process was open. We now have new additions to our group. Congratulations to you all.
13th September 2018 - Lunchtime Meeting
Today we met to select our President and Vice President. After everyone spoke about why they thought they would make a good President, we took a democratic vote. It was nerve wracking during the count! Finally Imogen received the most votes and Florence was next. Congratulations to you both on your new position.
6th September 2018 - Application Meeting
Great to see so many children attend the information session today. I am looking forward to reading your application forms on Monday!