What is Online Safety?
Online Safety is about safety with mobile and computer devices. It stands for electronic safety. Eastlands Primary takes an active role in Online Safety to make children safer when using new technologies. There are a great many resources available to help children and parents adopt safe practices.
Click on the links below to support your understanding of the ever changing world of Online Safety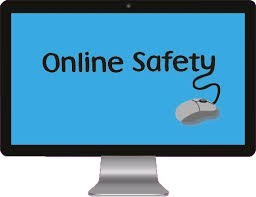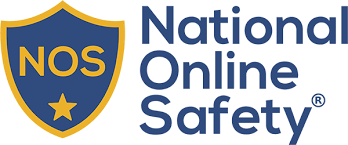 At Eastlands, we are part of the National Online Safety programme. To sign up please read our letter to Parents and Carers below. The resources include Parents and Carers courses (presented by Myleene Klass), online video resources and weekly guides covering a huge range of topics.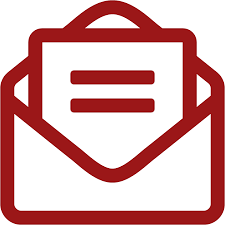 Parent and Carers Guides to...
Fortnight 1
Fortnight 2
Fortnight 3
Roblox
Whats App
Minecraft
Pokemon Go!
You Tube
Tik Tok
Facebook
Snapchat
There is a great new online safety tool designed for parents launched by the Department for Education called Parent Info. It's has advice on everything from keeping children safe from online trolls to WhatsApp - a guide for parents.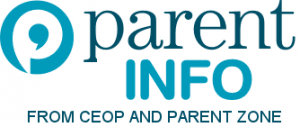 Privacy settings are an important part of keeping our young children safe and you can find out more information about them here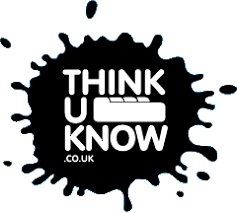 Information on digital wellbeing can be found on the @childnet website. Aged 3-7 https://www.childnet.com/parents-and-carers/hot-topics/digital-wellbeing/3-7-year-olds- … 7-11 years https://www.childnet.com/parents-and-carers/hot-topics/digital-wellbeing/7-11-year-olds- …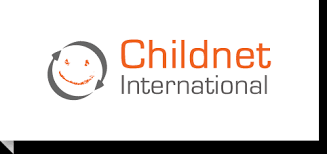 Here are some conversation starter ideas from www.childnet.com
Ask your children to tell you about the sites they like to visit and what they enjoy doing online.

Ask them about how they stay safe online. What tips do they have for you, and where did they learn them? What is OK and not OK to share?

Ask them if they know where to go for help, where to find the safety advice, privacy settings and how to report or block on the services they use.

Encourage them to help. Perhaps they can show you how to do something better online or they might have a friend who would benefit from their help and support.

Think about how you use the internet as a family. What could you do to get more out of the internet together and further enjoy your lives online
Child safety on YouTube: parent fact sheet click HERE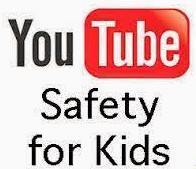 http://backgroundchecks.org/cyber-bullying-helping-the-bullied-stopping-the-bullies.html This webpage supports understanding of online bullying.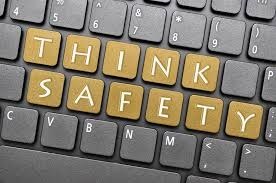 www.internetmatters.org.uk - This site will support you in many Online Safety matters including setting safe settings for all devices.
Visit https://www.internetmatters.org/parental-controls/interactive-guide/ for an interactive guide on devices, broadband, gaming and mobie phones.
https://www.commonsensemedia.org/game-reviews - You can look up games you are considering buying and find out about them or select an age appropriate game and pick from the list. A really useful checklist.
Thank you to ICDTS for this information. Follow them on @ICTDSeSafety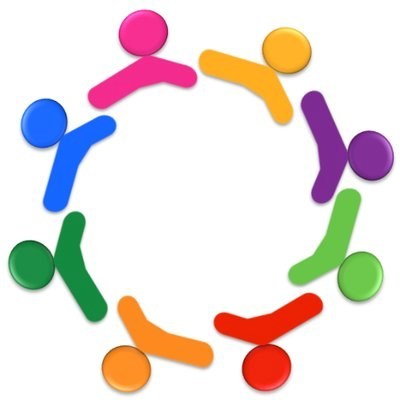 http://www.saferinternet.org.uk/advice-centre/parents-and-carers - A website for parents with a wealth of information to support Online Safety at home.
Click HERE to view a very in-depth New Year bulletin from Alan Mackenzie (esafety-adviser) a leader in the field of Online Safety. Follow him on @esafetyadviser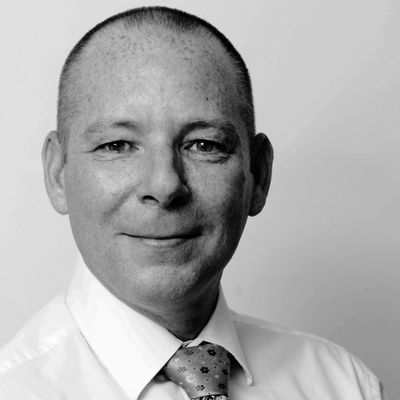 07/08/13
Our first BIG event of the new academic was our participation in 'Social Media Week' (23-27 September). The theme for this year was Open & Connected reflecting on the global impact of social media and its role as a catalyst in driving cultural, political, economic and social change.
We held a 'Speed-E-learning' session from 1.15 – 3.15pm on Friday 27th September to enable children and parents to learn together.
Workshops were organised on the following themes:
'Cyberbullying V Bullying'
'What is a friend?'
'Tweet as you wish to be tweeted'
'Computer games go online'
'Anonymity breeds disinhibition'
'Play smart! Check the PEGI rating!'
'Online Protection'
'+ and – of Social Media according to the press'
All parents who attended the session received a FREE 'Goody Bag' which included lots of resources to support safe online use of the internet/social media at home.
'A very informative afternoon for both pupils and parents. All information set out in a way that both pupils and parents could understand. Well done Eastlands, keep up the good work'
'A very enjoyable afternoon, thank you for the opportunity'
'The children had a great time and enjoyed sharing their knowledge with the parents'
'A really worthwhile session and the way the children have learned about E-Safety all week was really good'
'I really enjoyed the whole thing. I think it was extremely well done and the short seminars kept everyone's interest up. I liked the fact it was very visual again making it interesting'
'It was nice to learn with the children. I found all sessions informative'