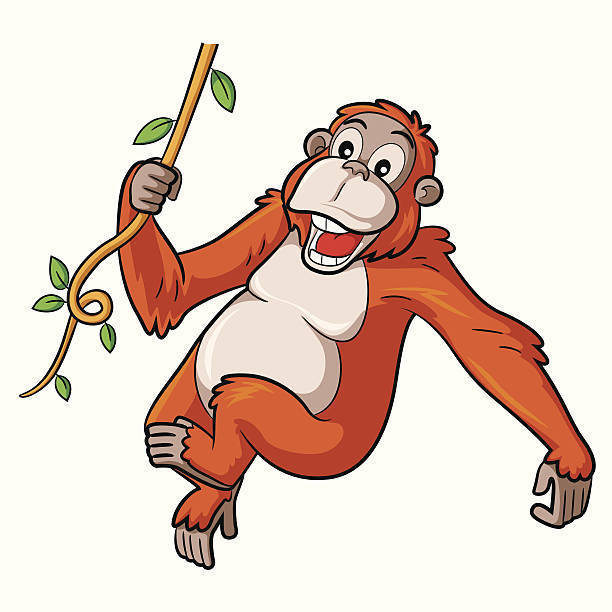 Mrs Hope and Miss Magdij would like to welcome you to the Year 5 class webpage
Click HERE to read all about coming back to school.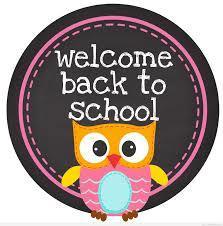 Calling all year 5's! We will be looking for 15 Anti Bullying Leaders in September. Apply now to be considered.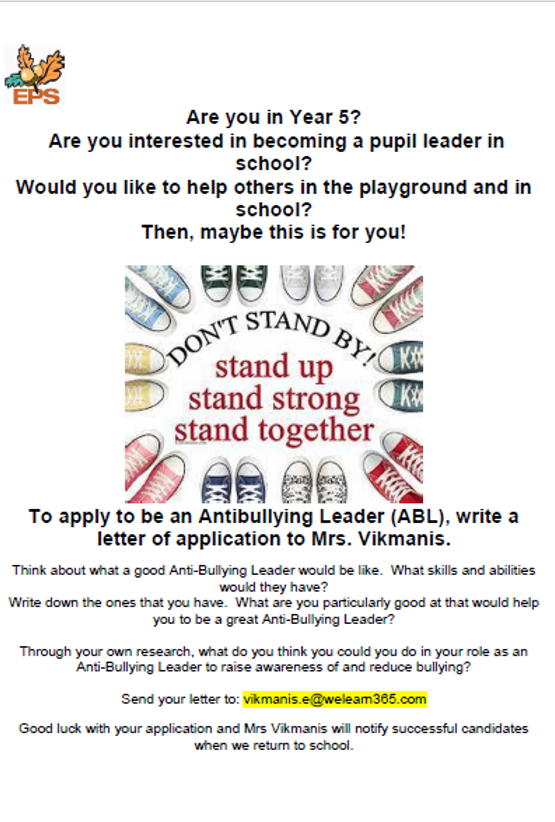 Eastlands have created a support network sheet for you to complete if you feel you would like to. It is made up of those people around you who look after you, help you when you have a problem, listen to you when you are talking, laugh with you when you have fun and make sure you are healthy and well cared for. Who is part of your supportive network? Although you are not coming to school, we can still be there to support you. With a grown up, can you make a supportive hand? Click on the picture to download a hand.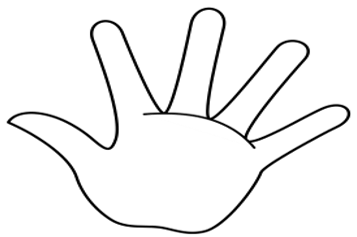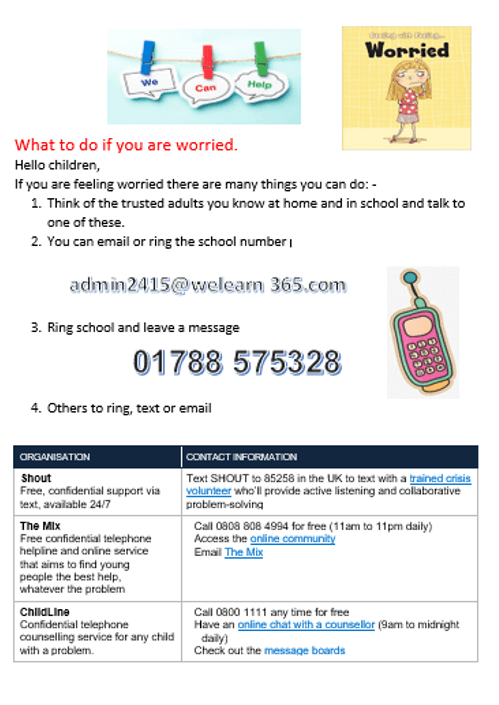 There have been big changes in our lives because of coronavirus, so the Children's Commissioner has created a children's guide to coronavirus to help explain the situation. The guide aims to answer children's questions about coronavirus, tell children how to stay safe and protect other people and how to help them make the best of their time at home. Click on the picture below to download the guide. This will take a few moments.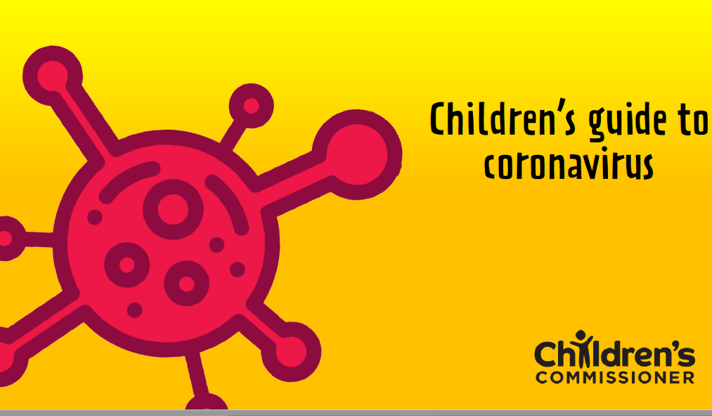 This is the Y5 Orangutans' Purple Mash Display Board.
We will be updating it with our digital work. This half term we've used 2Code to design games that respond when objects are clicked, including a Timer control.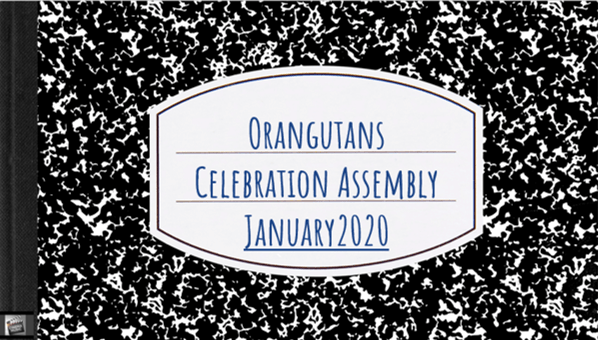 Click here to have a look at our January celebration assembly.
Odd Socks / Anti-Bullying Day 2019
As well as getting to show off their odd socks, children explored different forms of bullying and how to challenge it successfully.
Digital Biome Project
For the past four weeks we've been working on creating iMovie trailers based on the game No Man's Sky, making connections with our Biome theme. Tasks included using still screenshots, video clips (and a comparison of the two) and voiceover narration.
You can watch the videos by following the link to the class SeeSaw blog here.
| | |
| --- | --- |
| | Year 5 Orangutans were delighted to receive their dictionaries from the Rotary Club of Rugby. We really appreciate their generosity in helping to promote a lifelong love of learning. |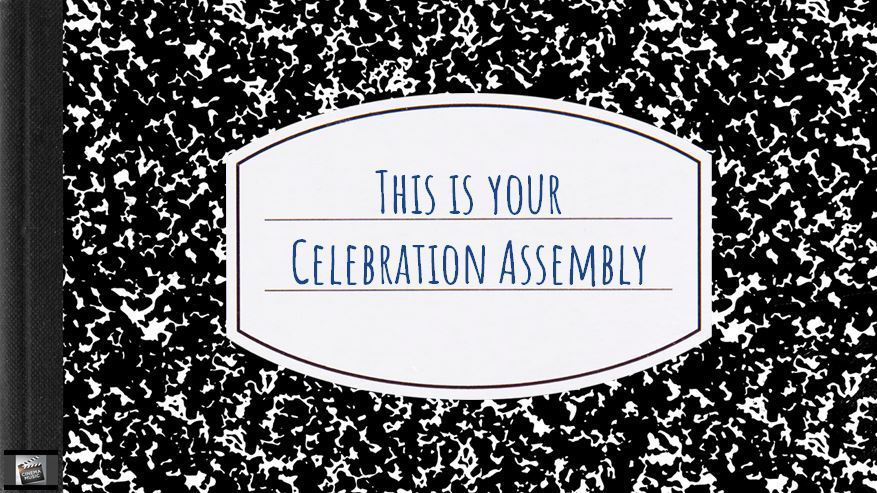 Click here to view a PDF of the slides shown in our Celebration Assembly on 11th October 2019.
Please click HERE to view the meet and greet powerpoint presentation.