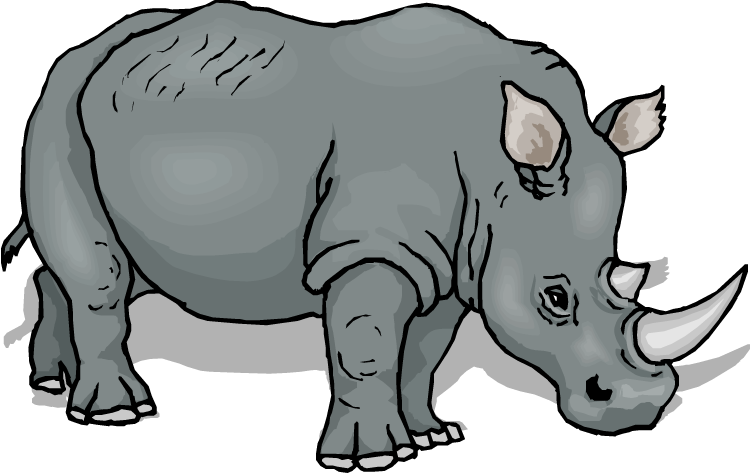 Miss Grubb and Mrs Allen would like to welcome you to the Year 4 class webpage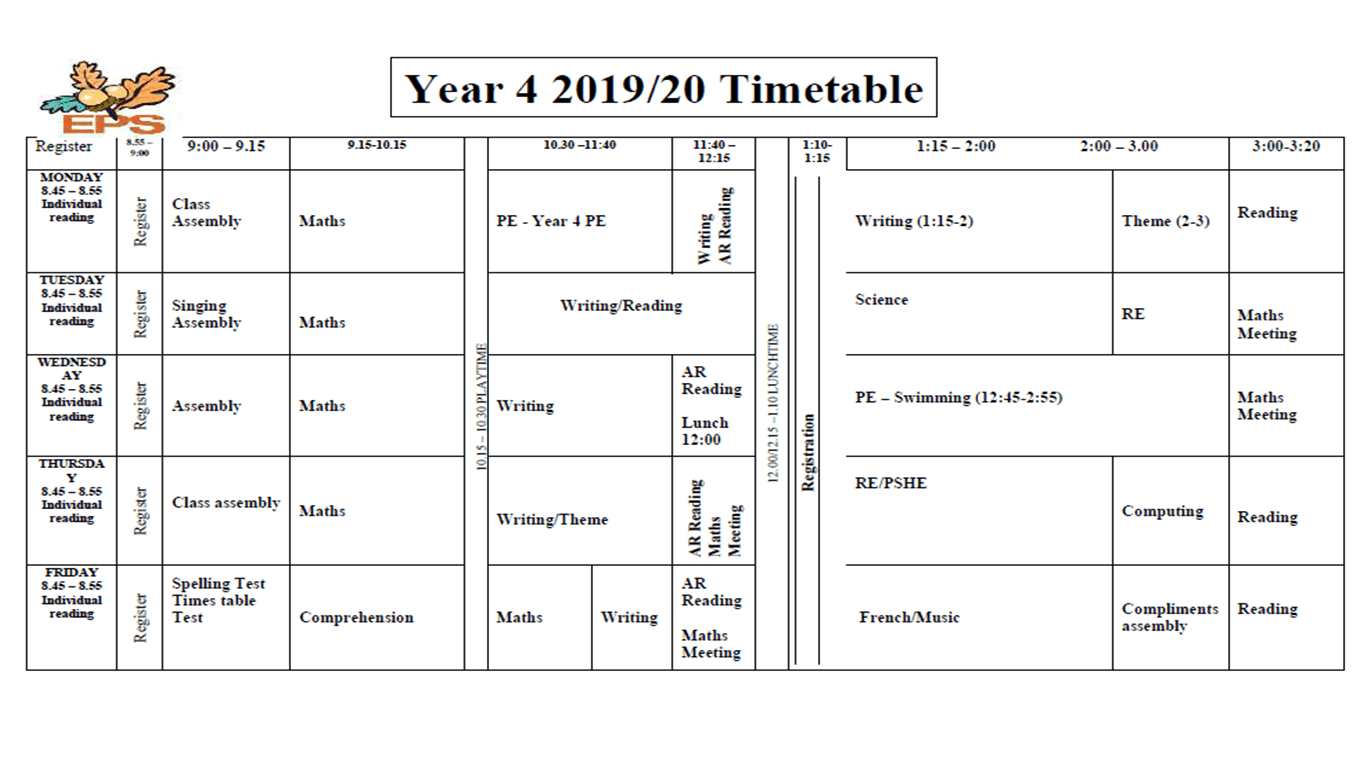 Sugar Mice
This week we have been getting hands on with some ingredients to create our own sugar coconut mice and have also written a recipe to go with it!
We have been celebrating in Year 4 with our parents and our brothers and sisters. Click the picture below to view our celebration assembly.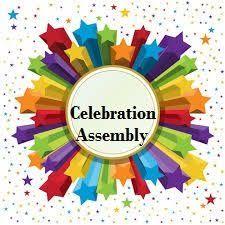 Romans iMovie Trailers
You can see some of our finished iMovie trailers, featuring footage from the Lunt Roman Fort visit mixed with images sourced from the internet, on our class SeeSaw blog.
Black History Month in Year 4
Please click HERE for the homework which will form part of our Black History month topic.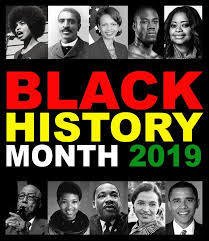 Hands-on Maths
Today we went practical, using place value counters in teams of mathematicians to work out the answers to addition problems. You can use these methods at home to help with any addition or subtraction problems!
Romans theme
As part of our new history topic 'The Roman Empire', we have been looking at different aspects of Roman society from slavery to emperors! In small teams of historians, the children discovered their own knowledge and information to collectively create a poster displaying information on their particular aspect of Roman society. Children then did a fantastic job of using their presentation skills to present their findings to the rest of the class.
Our Class Rules Agreement