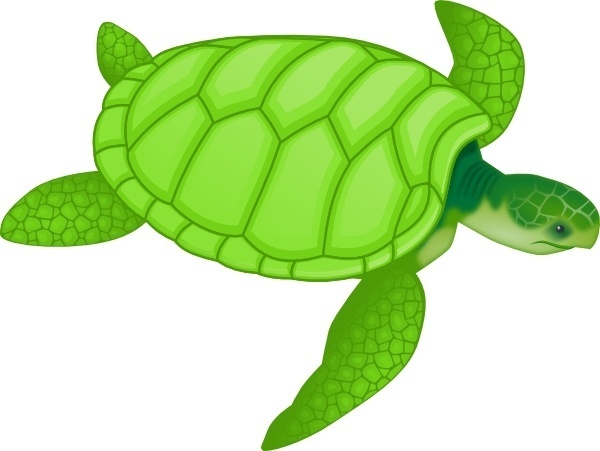 Mrs Warrington, Miss Haynes and Miss Huggins would like to welcome you to the Year 3 class webpage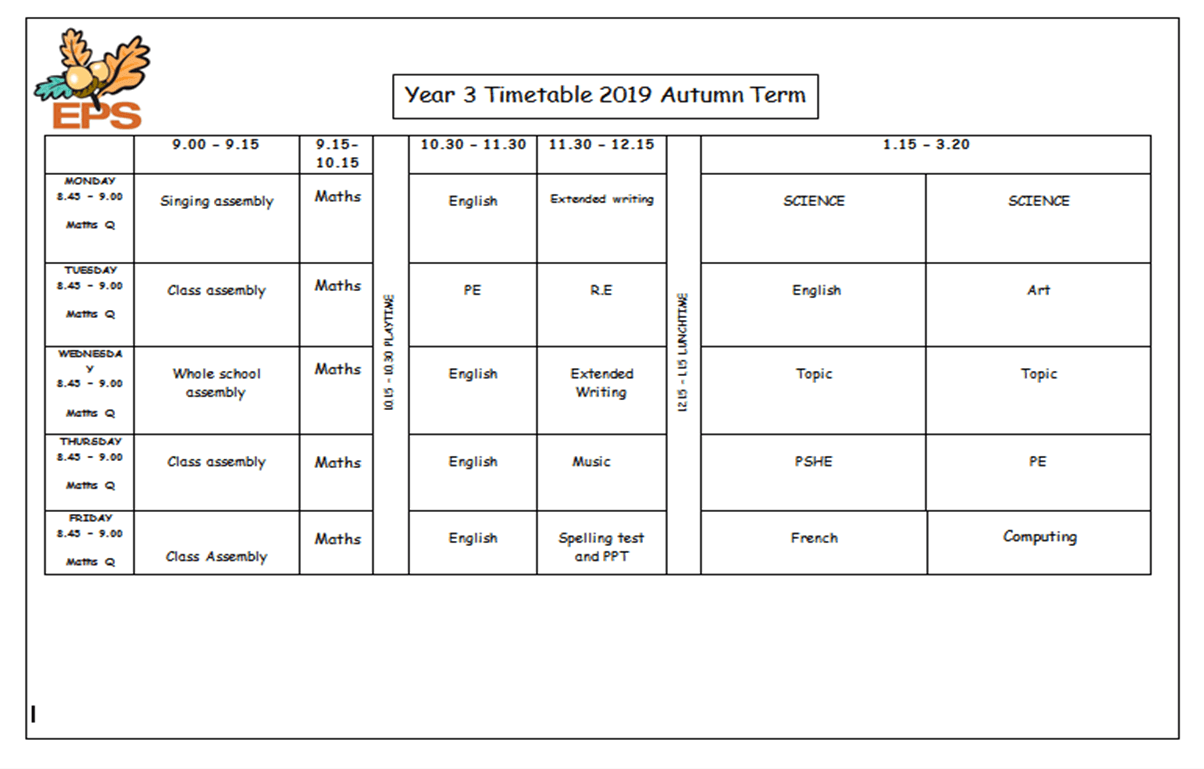 Black History Month in Year 3
Please click HERE for the homework which will form part of our Black History month display.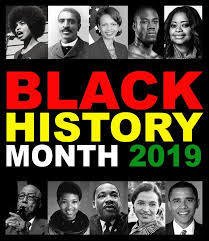 This half term in English, we will be having a big focus on the correct use of punctuation and encouraging the children to use fronted adverbials in their writing. Our class text for English is Roald Dahl's 'The Magic Finger' which all of our writing will be based on.
In Maths, we will be focusing on number sense and calculation strategies. We will be looking at place value- identifying, representing and estimating numbers in different contexts, recognising and using place value of 3-digit numbers in calculations. We will also be solving number and practical problems, including estimation and checking; add and subtract money to give change in pounds and pence.
In Science, our topic is Electricity where the children will be learning how to make a simple circuit, what materials make good conductors of electricity, electrical safety and why we need electricity.
In Topic, our focus is Geography this half term and we will be rainforest researchers investigating the South American rainforests. We will be looking at Brazil, who lives there, what the climate is like in this country compared to ours and identifying key features of a rainforest. Year 3 will also be researching how the rainforest feeds us and how people can survive in a rainforest.