Year 4 Elephants 2016 - 2017
&nbsp

| | | |
| --- | --- | --- |
| Mr Poole | Miss Huggins | Mrs Allen |
| | | |
Have a look at Year 4 during Science Week.
Learning Challenge 4
What would you have done after school 100 years ago?
KS2 History: Leisure and Entertainment in the 20th century

LC1

How would you have coped without television and the iPad?

LC2

How was leisure and entertainment different for rich and poor children 100 years ago?

LC3

Plan a birthday party for an eight year old 100 years ago. ( link to music of the era)

LC4

What would your favourite football team have looked like 100 years ago?

LC5

How could you create your own 'Silent Movie'?
1st March - All parents were invited to a KS2 Maths Parents Meeting today. Please click on the picture below to view the PowerPoint Presentation which was shared by Mrs Warrington.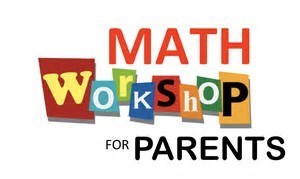 Learning Challenge 3
Why were the Romans so powerful and what did we learn from them?
KS2 History: The Roman Empire and its impact on Britain Julius Caesar, Hadrian's Wall, Boudica, Romanisation of Britain

LC1

So what's it like to be invaded and which countries have been invaded recently?

LC2

Who were the Romans and would they have enjoyed coming to Britain?

LC3

Would you prefer to be a Gladiator or a rugby player?

LC4

What did the Romans do for us?

LC5

Why did the Romans need to build forts?

LC6

Who was Boudica and why did she become so famous?

LC7

Who were the famous Romans and what do we know about them?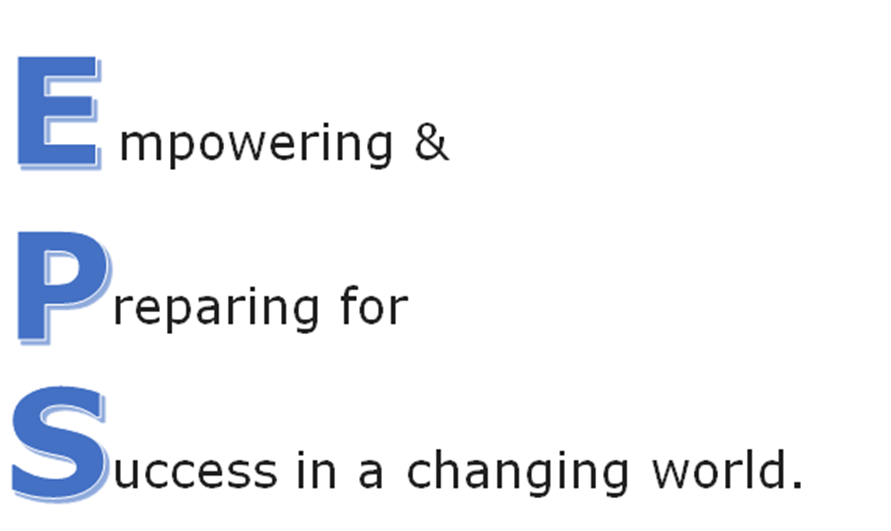 Have a look at how Year 4 contributed towards our school vision
Learning Challenge 2
Why is Warwickshire such a cool place to live?
KS2 Geography: name and locate counties and cities of the United Kingdom, geographical regions and their identifying human and physical characteristics, including hills, mountains, cities, rivers, key topographical features and land-use patterns; and understand how some of these aspects have changed over time.

LC1

Why do people choose to live in Warwickshire?

LC2

Can you trace the growth in Warwickshire's populations population over the past 100 years?

LC3

Can you make a promotional leaflet of Warwickshire?

LC4

Research …Cool people that lived in Warwickshire.

LC5

From photographs you have taken can you paint one of your favourite places in Warwickshire?

LC6

What would be the main advantages and disadvantages of living in Warwickshire?
Learning Challenge 1
Why is the HS2 so important to the Midlands?
| | |
| --- | --- |
| LC1 | Will HS2 benefit the UK? |
| LC2 | What impact might HS2 have on the environment? |
| LC3 | What is the view from HS2 window? |
| LC4 | How will the HS2 infrastructure bring railways into the 21st century? |
| LC5 | How has HS2 created jobs for people living in the UK. |
| LC6 | Reflection: Debate for and against HS2 |
Marvellous Monday morning maths! We have been collecting data ready for our next lesson. 1 metre 45 centimetres was our longest jump.
In maths we are looking at number, place value. Today we have been thinking about rounding up or rounding down to the nearest hundred. Have a look at the short video to see how we do it. (Up to the first 2 minutes.)
We are looking at diary entries this week in English. We have made a great start and shared our ideas with the class. We are looking forward to building upon our skills.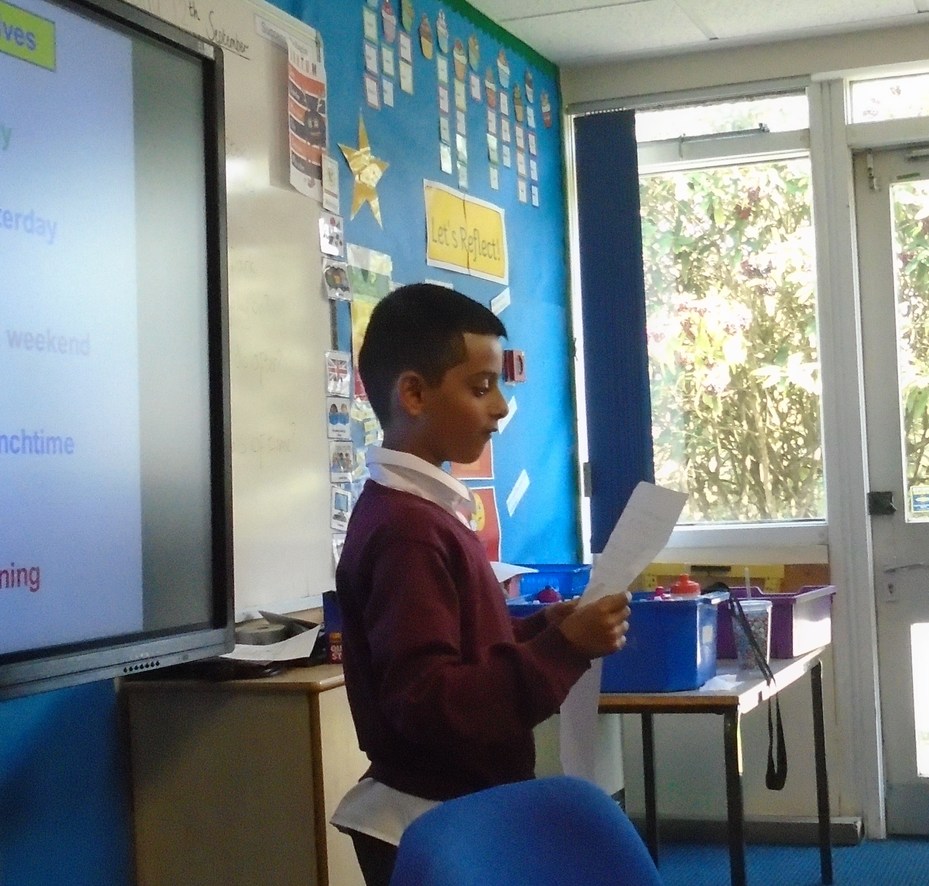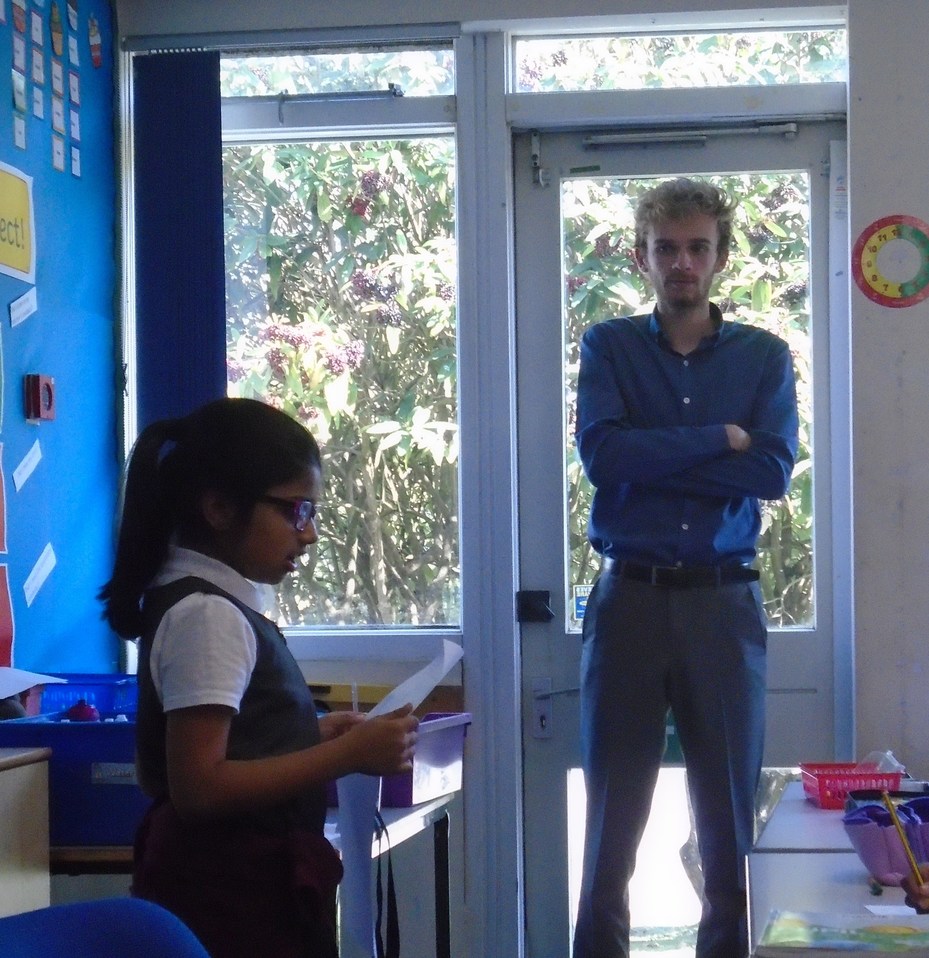 Everyone has their new AR book now. Check out the HSCB to see what your child's target is. Keep reading 5 times a week please.
We will be updating our webpage regularly so keep coming back.
Mr Poole
Click HERE to view the Powerpoint from the recent parents meeting.