Year 6 Pandas 2020- 2021
Welcome to Year 6! Ms Stonell and Mr Clements are looking forward to the adventure...
We are proud to share our Christmas Performances!
11th December 2020 - Christmas Jumper Day!
Today we celebrated Christmas Jumper Day in style! We had various items of festive clothing including hats, antlers, character jumpers and even some which played music. Even though we had a fun and festive day, we discussed the importance of raising money for the "Save The Children" charity and for donating to others who are less fortunate than us at this time of the year.
16th November 2020 - Anti Bullying Week
We are wearing odd socks today to celebrate our individuality and all the things that make us unique! It's ok to be different.
9 October 2020
This week, children have created and performed speeches for a character in our class text, Kate Saunders' The Land of Neverendings. Hugo, a rather pompous penguin, is running for office: he'd love to be the Mayor of Smockeroon. You can scan the QR Codes to watch some examples:
October 2020

We're excited to see how accessing Google Classroom and its creativity tools (Docs, Slides, Sheets etc) is prompting our children to write stories and poetry at home.

We're developing a digital magazine to showcase this work. It's steadily taking shape.

In Computing, children are using Google Sheets to solve some practical problems, like How many weeks will it take me to save up for that....? Formatting cells and using formulae save a lot of time.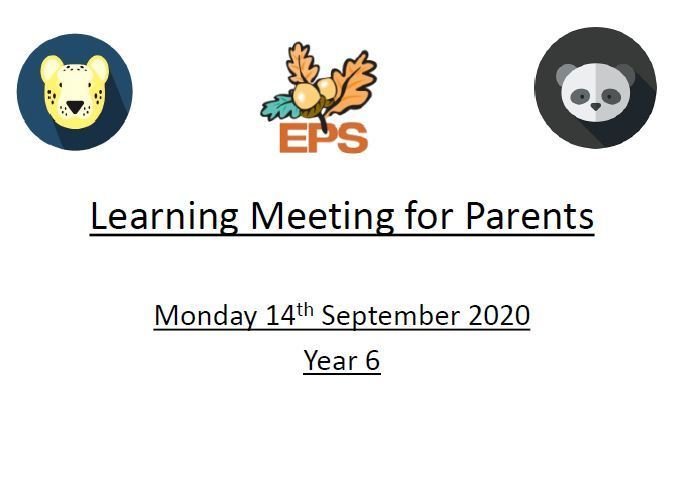 You can access our Learning Meeting PDF here.