Year 6 Pandas 2020- 2021
Welcome to Year 6! Ms Stonell and Mr Clements are looking forward to the adventure...
Please click HERE to view the latest online safety advice from Cyber Safe Warwickshire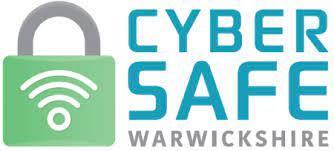 The Great Eastlands Bake Off 2021 - The Euros Edition!
A handful of creativity. A healthy spoonful of inspiration. Heaps of teamwork. The recipe of a successful Bake Off 2021. It's been a hive of activity in the hall all day - we hope you enjoy our behind-the-scenes footage. The judges have a tricky decision, but whatever the outcome: everyone's a winner!
14th June - Our Final Day At Skern
13th June - A Sunny Sunday In Skern
12th June - Our Adventure Continues
11th June - We are on our way to Skern!
Have a look at our adventure on day 1
20th May - Skern Here We Come!
We are looking forward to our upcoming to weekend at Skern Lodge Outdoor Activity Centre.
Click on the photograph below for a presentation containing all the information you will need to know!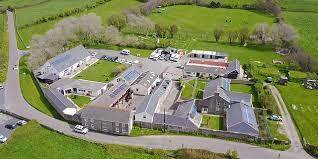 30th April - You've Got to Be Kwik!
Over the last couple of PE lessons, we have been learning the rules of Kwik Cricket (and also discovered the hidden talents of our class mates). We have discovered that some of us have some strong batting hands and that many of us are quick on our toes ready to field and catch out the batters. It is always great to cheer on and support our class mates as well as a bit of healthy sporting competition!
30th April - 6 Pandas' Green Thumb!
Over Easter, many of us were busy growing our own plants (thanks to the PSA giving us the challenge for helping out the school allotment). Today, some of us (whose plants had grown well) were able to go out to the allotment and replant our flowers or seeds that we had started growing. What a great hands-on experience!
26th April - Being Chemists - How to Think Like A Scientist
Our new science unit - Irreversible Changes - is giving us many chances to share ideas about how science can be used in the real world. We are seeing, first-hand, in the classroom, the importance of being open-minded when planning science investigations. We are always thinking about how to improve our experiments when testing chemical reactions (much like real-life researchers and scientists have had to with developing the COVID vaccines).
11th March - What We'll Build
In our first week back in school after "Lockdown 3.0", it was very exciting to work together in teams after so long of working on our own at home. Our bridges project allowed us to use all of our school values especially being determined; using creative thinking and applying resilience when overcoming challenges. We worked hard together to research, create and test the strength of our own bridges - made only from household items. Here they are for you to see!
We are proud to share our Christmas Performances!
11th December 2020 - Christmas Jumper Day!
Today we celebrated Christmas Jumper Day in style! We had various items of festive clothing including hats, antlers, character jumpers and even some which played music. Even though we had a fun and festive day, we discussed the importance of raising money for the "Save The Children" charity and for donating to others who are less fortunate than us at this time of the year.
16th November 2020 - Anti Bullying Week
We are wearing odd socks today to celebrate our individuality and all the things that make us unique! It's ok to be different.
9 October 2020
This week, children have created and performed speeches for a character in our class text, Kate Saunders' The Land of Neverendings. Hugo, a rather pompous penguin, is running for office: he'd love to be the Mayor of Smockeroon. You can scan the QR Codes to watch some examples:
October 2020

We're excited to see how accessing Google Classroom and its creativity tools (Docs, Slides, Sheets etc) is prompting our children to write stories and poetry at home.

We're developing a digital magazine to showcase this work. It's steadily taking shape.

In Computing, children are using Google Sheets to solve some practical problems, like How many weeks will it take me to save up for that....? Formatting cells and using formulae save a lot of time.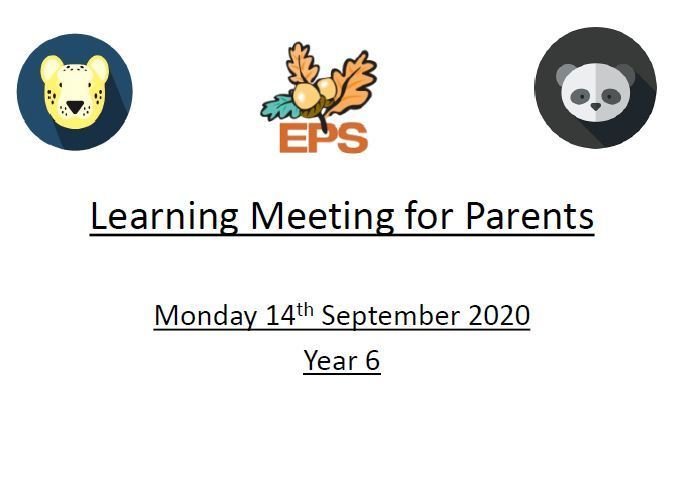 You can access our Learning Meeting PDF here.