Year 6 Leopards 2020- 2021
Welcome to Year 6! Mr Northedge and Mr Clements are looking forward to the adventure.
Please click HERE to view the latest online safety advice from Cyber Safe Warwickshire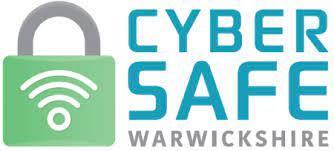 The Great Eastlands Bake Off 2021 - The Euros Edition!
A handful of creativity. A healthy spoonful of inspiration. Heaps of teamwork. The recipe of a successful Bake Off 2021. It's been a hive of activity in the hall all day - we hope you enjoy our behind-the-scenes footage. The judges have a tricky decision, but whatever the outcome: everyone's a winner!
14th June - Our Final Day At Skern
13th June - A Sunny Sunday In Skern
12th June - Our Adventure Continues
11th June - We are on our way to Skern!
Have a look at our adventure on day 1
20th May - Skern Here We Come!
We are looking forward to our upcoming to weekend at Skern Lodge Outdoor Activity Centre.
Click on the photograph below for a presentation containing all the information you will need to know!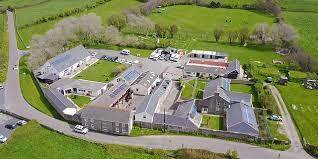 We are very proud to share our Christmas Performances!
December 2020
As a precautionary measure regarding COVID-19, we have been asked to create a 'Wish list' for our class. Our learning environment is a very exciting place to be! However, there are always special little extras that we wish the budget could stretch to. The items on our list are things that we believe will provide enhanced learning opportunities for your children.
If you think you could find an item off the list cheaper, or would prefer to support smaller, local businesses, then please feel free to just use the list to get ideas from! Amazon is just the platform we're using to share our list with you. Equally, please understand there is NO PRESSURE at all to purchase ANYTHING, we understand how tricky this year might have been financially.
If you'd like to browse the list please click on the following link: https://www.amazon.co.uk/hz/wishlist/ls/3UXSFK0M59WW4?ref_=wl_share
Thank you very much in advance.
23 October 2020
Here's a gallery of the artwork inspired by graffiti tags and street art.
9 October 2020
This week, children have created and performed speeches for a character in our class text, Kate Saunders' The Land of Neverendings. Hugo, a rather pompous penguin, is running for office: he'd love to be the Mayor of Smockeroon. You can scan the QR Codes to watch some examples:
October 2020

We're excited to see how accessing Google Classroom and its creativity tools (Docs, Slides, Sheets etc) is prompting our children to write stories and poetry at home.

We're developing a digital magazine to showcase this work. It's steadily taking shape.

In Computing, children are using Google Sheets to solve some practical problems, like How many weeks will it take me to save up for that....? Formatting cells and using formulae save a lot of time.
.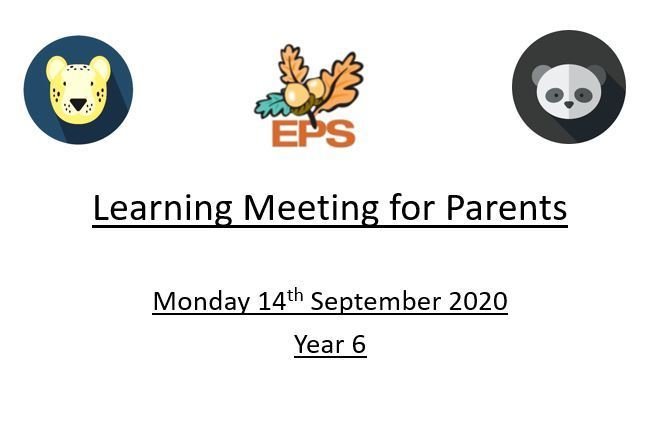 You can access our Learning Meeting PDF here.