Year 3 Turtles 2020- 2021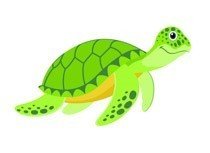 Miss Grubb and Miss Huggins would like to welcome you the the Year 3 webpage.
24th September 2020

As part of their Online Safety unit, Year 3 computer scientists developed a toolkit for assessing whether digital news was real or fake. Even trusted sources like the BBC need to be carefully examined - the so-called author was Billy Quack-Quack...

Partners shared their ideas via the class blog.
21st September 2020
Year 3 spent some of this afternoon being 'Eco Warriors', pulling weeds and tidying up litter from the playground. Well done Year 3, our environment looks much better.