Reception Penguins 2020- 2021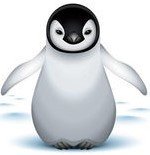 Welcome to the Reception Penguins webpage! We will upload information, photographs and learning here. We will also Tweet on our Twitter page. Follow us @eastlandsschool.
What an amazing year our Reception Penguins have had.
Please click HERE to view the latest online safety advice from Cyber Safe Warwickshire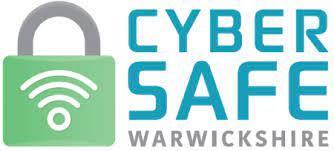 Welcome to the EYFS Ugly Bug Ball!
On Tuesday 9th February it is Safer Internet Day. Across the school we will be learning about and reminding ourselves about staying safe online. Join Smartie The Penguin to see how he learns to stay safe. Click HERE to hear the story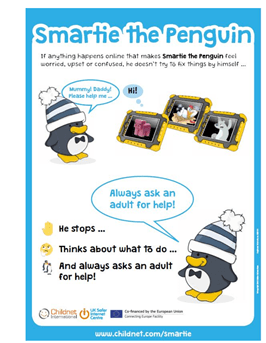 We are proud to present our Christmas Performance.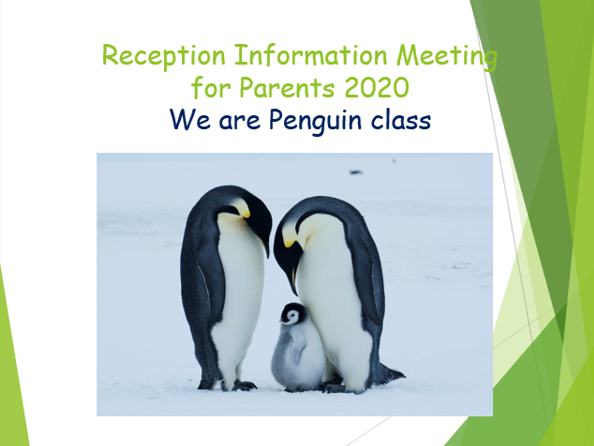 Click on the photograph above to view the information for parents presentation.