Year 4 Rhinos 2020- 2021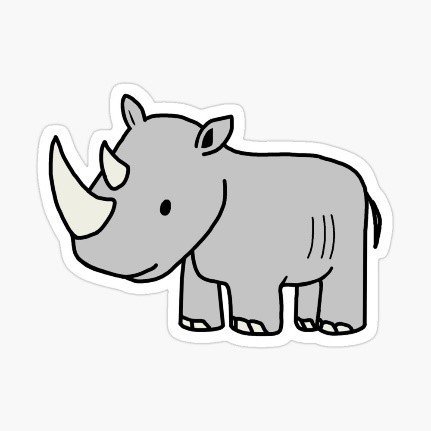 Mrs Spyrou, Mrs Birnie and Mrs Allen would like to welcome you to the Year 4 class webpage.
Hello! Thank you for visiting our webpage. There will be information and photographs added here over the coming year. Please follow us on Twitter for the latest photographs and updates. @eastlandsschool
8th October 2020
Year 4 have been working with 4-digit integers to subtract using column subtraction. The children used place value counters to show how the regrouping works between each place value column.
Our Purple Mash Display Board is live. You can click on individual pieces of work to look in more detail. It will be updated with our Computing work throughout the school year. This term's focus includes Coding. Students have been exploring how Timers and Repeat commands can help create an animation. Can you spot the rabbit who's able to turn the tables on the magician by using his "noodle"?
We had our 1st lesson on coding in Computing last week. The children had to create actions for their characters in an underwater fish scene using 2Code. Well done everyone!