Assemblies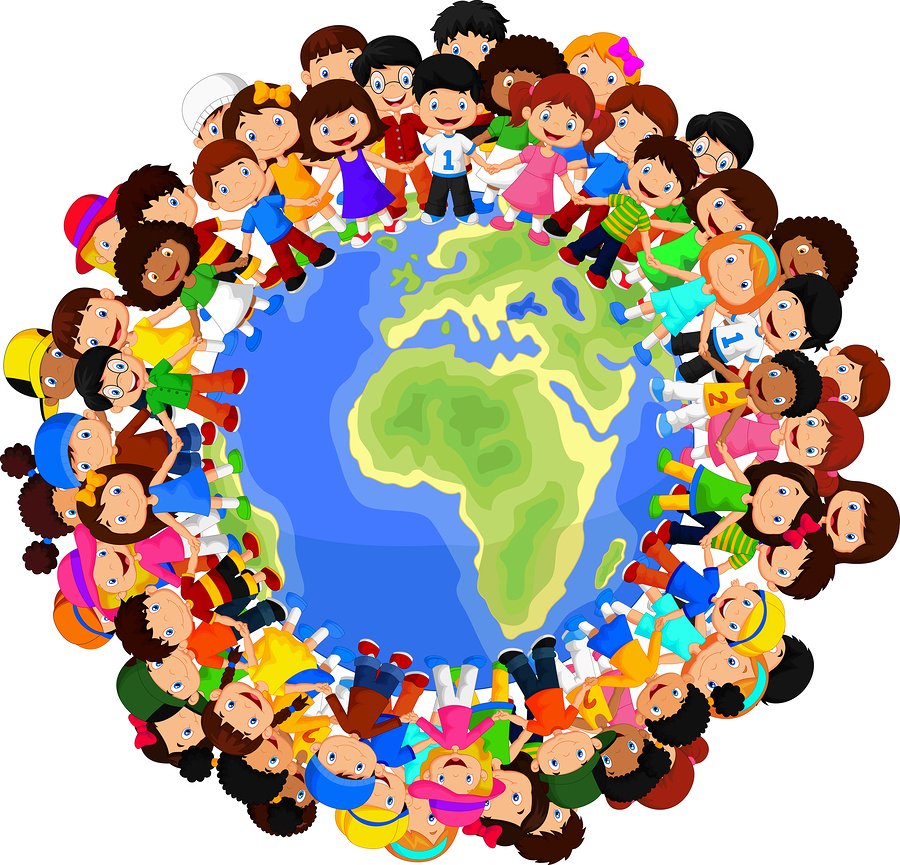 We would like to share our assemblies with our community.
Monday 5th November
Our special visitor, Mr Singh from the Sikh Education Service, introduced a day focused on celebrations, respect and equality. What an uplifting start to the new half-term! At our whole school assembly, the sounds of the harmonium (vaja) and the human voice, singing the Mul Mantar, blended together to create an atmosphere to remember. You can find out more about the instruments used in Sikh music here. Mr Singh then visited individual classes for workshops. Such encounters represent a great opportunity to ask your child: What did you learn today?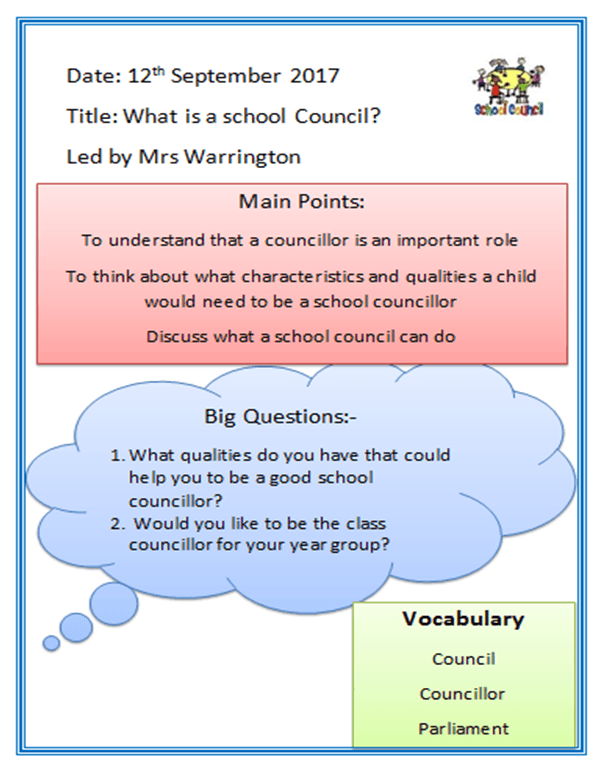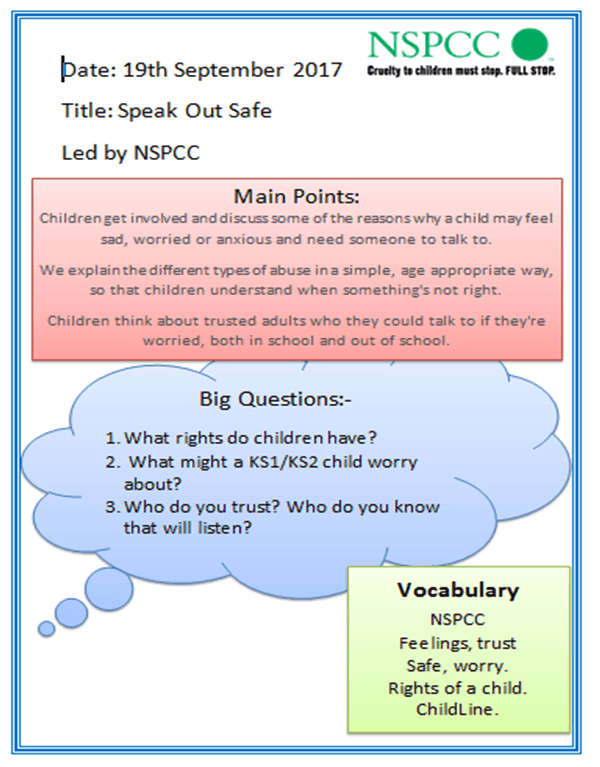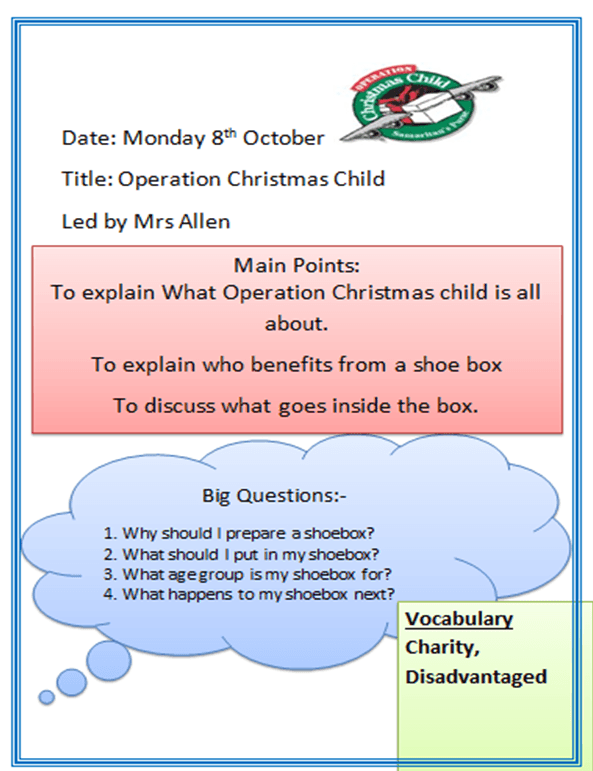 For our first week back, we have been together to learn, think and reflect.