Reception Penguins 2018 - 2019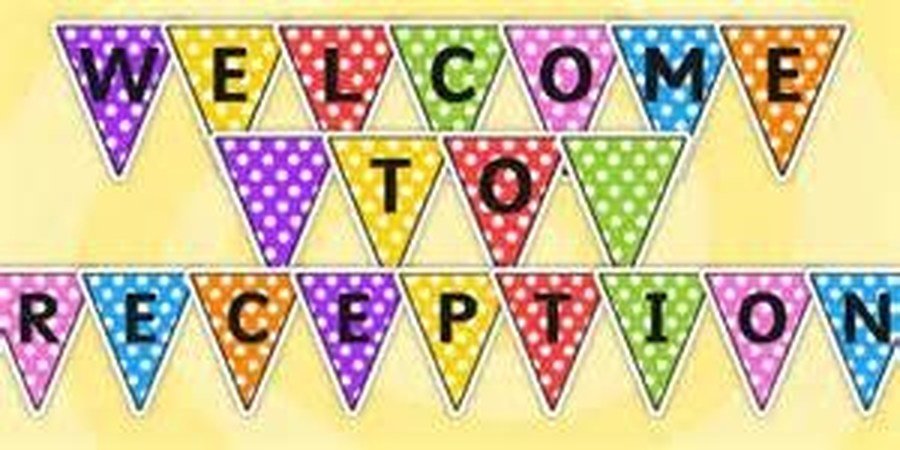 Mrs Goff, Miss Haynes and Miss Prendergast would like to welcome you to the Reception Class Webpage!
Please check the school Twitter feed for photographs of our current learning.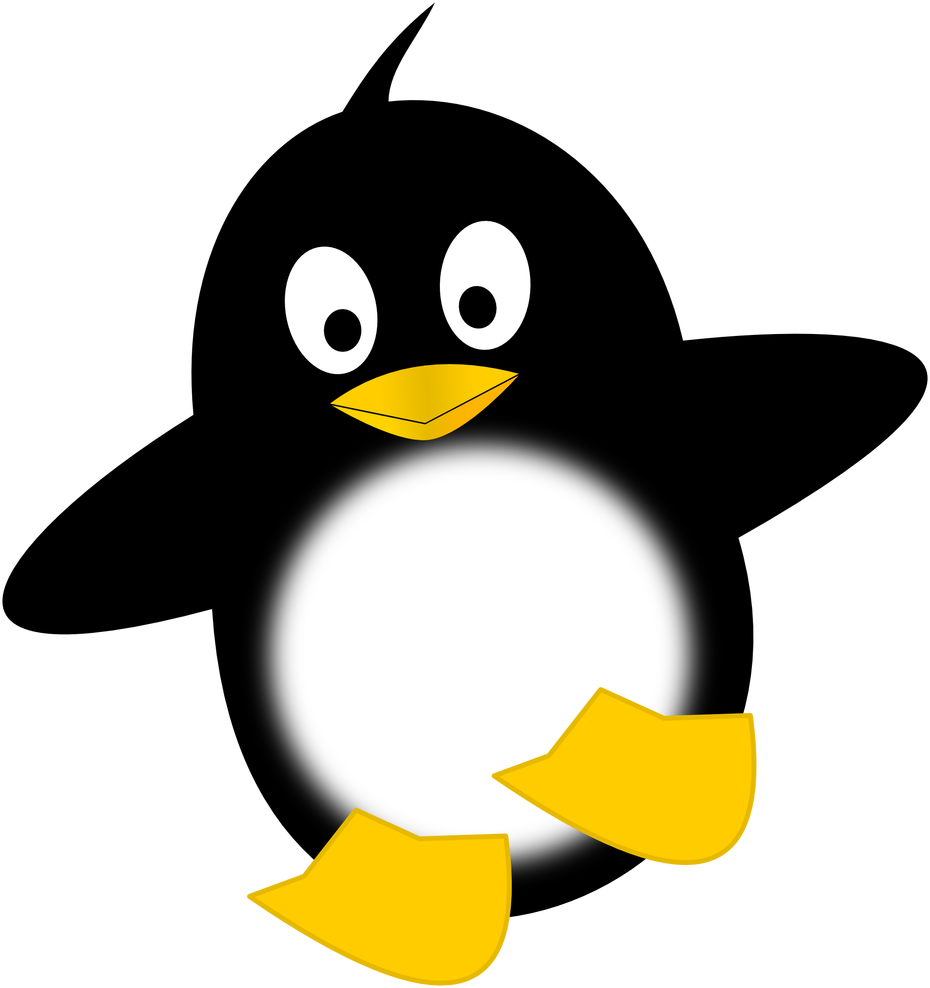 Please click HERE to view the Early Years Newsletter for Summer Term
Hatchlings:
Early Years children have been marvelling at the life cycle of the hen as seven chicks hatched this week. The children took part in a vote to name them; Bobby, Puss, Fluffy, Harry, Cherry, Skippy and Chirpy! Here's a timelapse of one chick's emergence:
Interplanetary Playground
Step 1: Set up a Green Screen studio outside
Step 2: Train children how to use the Flip cameras
Step 3: Work in pairs to record a message from another planet
Step 4: Use the Green Screen app to make the magic happen!
Microscopic Marvels
Reception children are making use of technology to explore the world around them. A digital microscope reveals the hidden wonder of everyday objects. Can you work out what they found?

You can download our latest newsletter here.
Tuesday 24th October
Over two Tuesday afternoons, the first six groups explored the nearby hedgerows with Mr Clements as part of our Autumn Walks. We used our sense of touch, hearing, sight and smell to experience the seasonal changes that are happening before our very eyes (and ears, noses and fingers!) What can you notice while walking around this weekend?
Monday 24th September
Phonics and Read Write Inc meeting Powerpoint with links to useful information. Click here.
Term 1 All About Me
We have had a very busy few days in Reception welcoming everyone to our class.
During the first two weeks we will conducting a baseline assessment so that we can plan appropriately for the needs of each child.
They will continue to access their learning through a play-based approach and we will gradually increase the amount of directed teaching and learning throughout the term. We will be learning about our families and homes and why each of us is special and unique.
Key Texts:
We will be learning these stories through the 'Talk for Writing approach, involving lots of role play and sequencing activities.
Phonics: We use Read Write Inc to teach phonics and early reading, please do come along to our information session on 24th September @ 5pm for more information about the programme. Key guidance and information can be found here for speed sounds set 1 and here for speed sounds sets 2 & 3.

Maths: We will be focusing on early number, sorting, classifying and ordering this term. We will be following the Maths Mastery program this year.
Your child will receive a weekly maths task to complete at home. More information will follow in the weeks to come.
A quick introduction to maths in Reception can be found here.
Our parent welcome meeting will take place on Monday 17th September, after school. We look forward to seeing you then.
Useful websites:
https://ruthmiskin.com/en/find-out-more/parents/
https://www.foundationyears.org.uk/2015/03/what-to-expect-when-a-parents-guide/
https://www.youtube.com/watch?v=vyiT8CP1M5A
https://www.youtube.com/channel/UCWKuiktSh-V3E4ysPU0VC3Q
Thank you for attending our parent welcome meeting. It was lovely to see so many of you! Please click here for information.