Nursery 2018 - 2019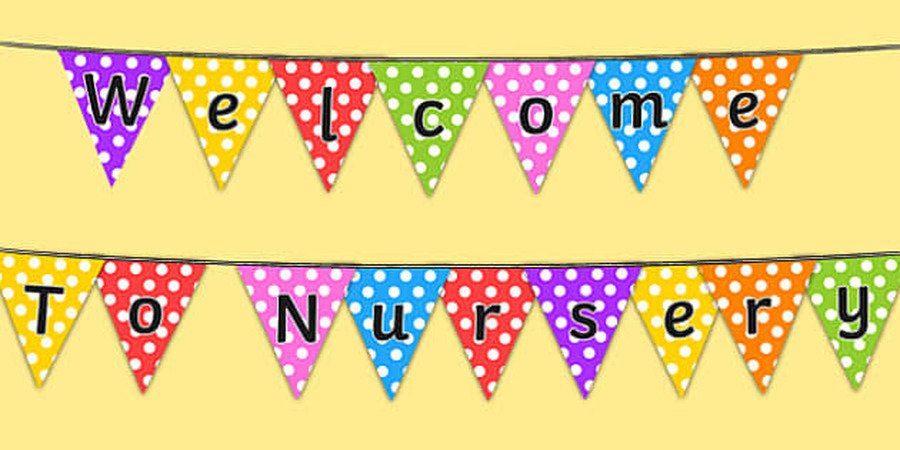 Miss Shipp, Mrs Butlin and Miss Sherriff would like to welcome you to the Nursery Class Webpage!
Please check the school Twitter feed for photographs of our current learning.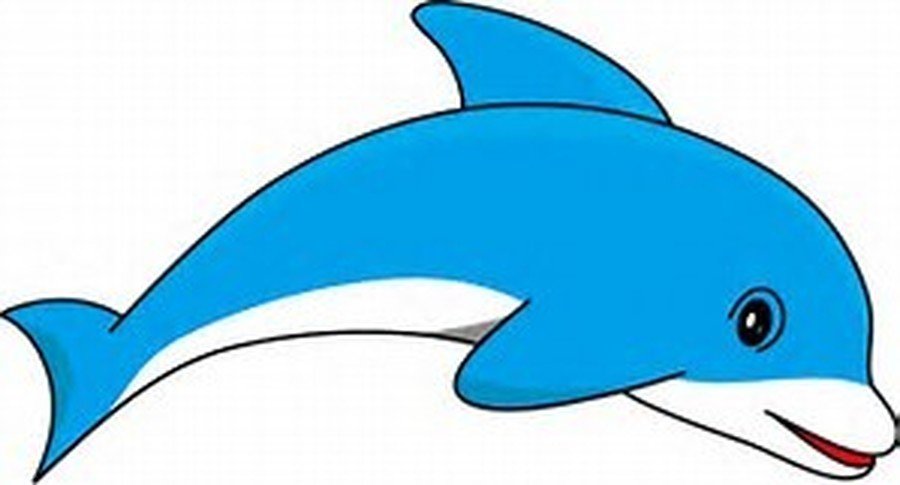 You can download our Autumn newsletter here.
Hatchlings:
Early Years children have been marvelling at the life cycle of the hen as seven chicks hatched this week. The children took part in a vote to name them; Bobby, Puss, Fluffy, Harry, Cherry, Skippy and Chirpy! Here's a timelapse of one chick's emergence:
Thank you for attending our phonics information session, please click here to view the PowerPoint presentation.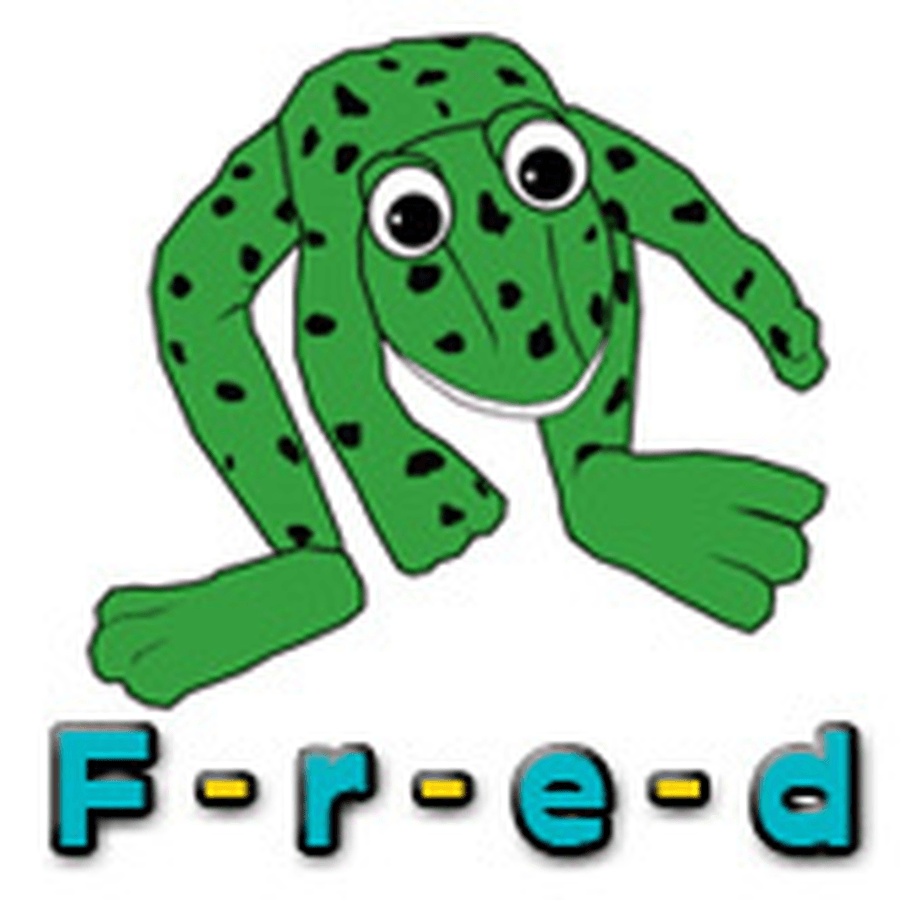 Please click on the link here for a summary of development in the Early Years, a guide broken down into age bands helping you know what to expect your child to do and when. Our planned learning is outlined below, however, this may change as we follow the interests of the children.
Summer Term
How can we keep our mini-beasts happy? Key text: The very hungry caterpillar.
Who would you find at the farm? Key text: What the ladybird heard.
What can we do with water? Key text: Pirates love underpants.
Spring Term
Which colours make you feel happy or sad? Key text: Elmer and friends.
Where does the day go at night? Key text: Aliens love underpants.
What happened to Jacks beans? Key text: Jack and the beanstalk.
Emergency services part 3- ambulance visitors.
How can we be healthy? Key text: Oliver's soup.
People who help us- dental nurse visit.
Autumn Term
Who lives in my house? Key text: The three little pigs.
Emergency services part 1- fire service visitors.
How do I get about and how to things move? Key text: We're going on a bear hunt.
How many nursery rhymes do I know? Key text: The gingerbread man.
Emergency services part 2- police visitors.
What makes a sound? Key text: The Christmas nativity story.