Nursery 2018 - 2019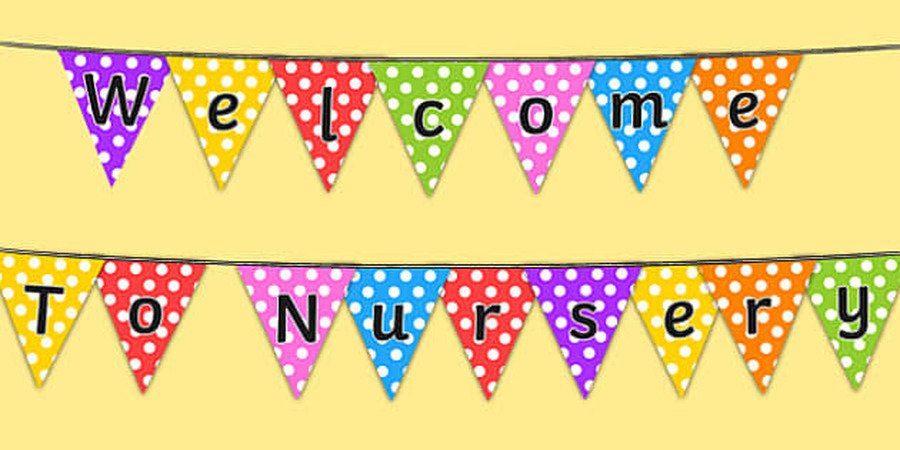 Miss Shipp, Mrs Butlin and Miss Sherriff would like to welcome you to the Nursery Class Webpage!
Please check the school Twitter feed for photographs of our current learning.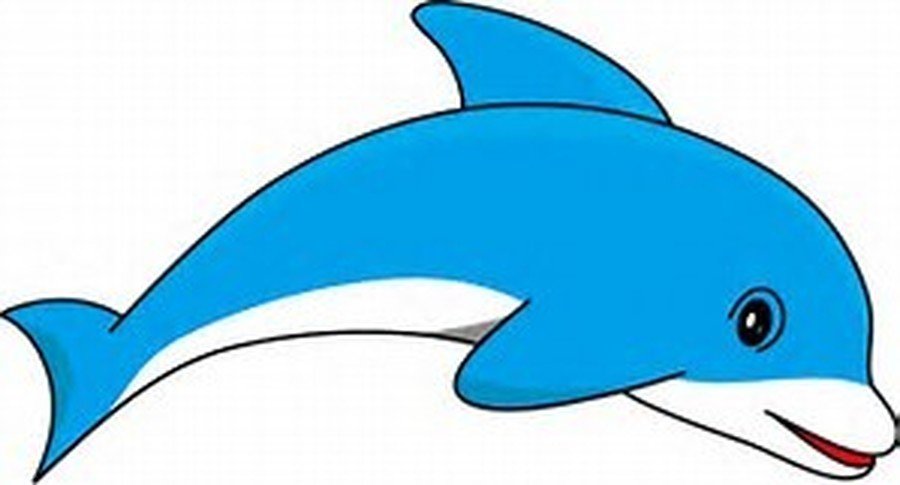 You can download our latest newsletter here.
Please click on the link here for a summary of development in the Early Years, a guide broken down into age bands helping you know what to expect your child to do and when. Our planned learning is outlined below, however, this may change as we follow the interests of the children.
Autumn 1
Who lives in my house? Key text: The three little pigs.
Emergency services part 1- fire service visitors
How do I get about and how to things move? Key text: We're going on a bear hunt.
Autumn 2
How many nursery rhymes do I know? Key text: The gingerbread man.
What makes a sound? Key text: The Christmas nativity story.