Antibullying Leaders 2018-2019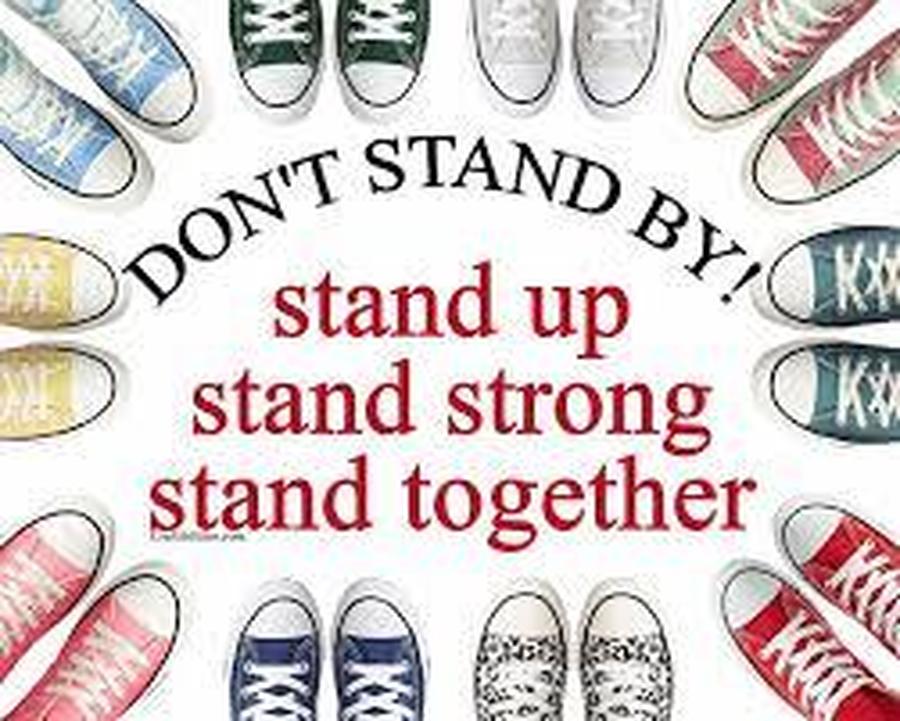 9th October 2018 - Lunchtime Meeting - Training
Over lunch we discussed bullying behaviour, how it feels and what it looks like. We know how to deal with any incidents that happen in our playground and how to discuss what could happen next. We use the display in the hall to ask the other children questions and help to find the solution. We are VERY excited to get outside and have a new timetable. You will all be amazing, well done.
13th September 2018 - Lunchtime Meeting
Today we met to select our President and Vice President. After everyone spoke about why they thought they would make a good President, we took a democratic vote. It was nerve wracking during the count! Finally Sophie received the most votes and Georgina was next. Congratulations to you both on your new position.
7th September 2018
Congratulations to everyone who was successful with their applications. You will make great ABL's.
6th September 2018
Great to see so many children attend the information session today. I am looking forward to reading your application forms on Monday!