Nursery Dolphins 2017 - 2018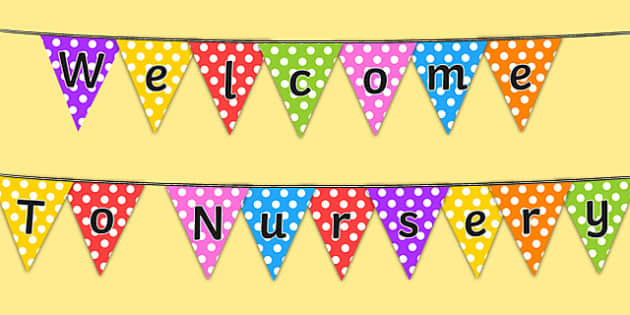 Miss Shipp and Miss Prendergast would like to welcome you to the Nursery Class Webpage!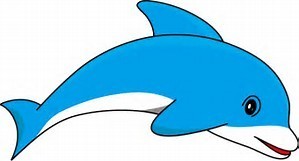 About Nursery:
Do you want a high quality Nursery?
Eastlands Nursery was judged OUTSTANDING in all areas by Ofsted (Nov 2014) and is lead and managed by a qualified teacher.
Do you want the best for your child?
Children make excellent progress at Eastlands Nursery. We prepare each child to be ready for school through outstanding learning opportunities and high expectations both socially and educationally. Our aim is to enable your child to reach their full potential through a high quality curriculum planned around their needs and interests.
Then Eastlands Nursery is the place to be!
Eastlands Nursery is managed by Eastlands Primary School. Children are eligible for Nursery in the year prior to their entry to school i.e. the September following their third birthday.
Parents should register their child for a Nursery place by completing and returning the registration form to Mrs Devine (School Business Manager)
Please call 01788 575328 for more details.
Curriculum
Children are born ready, able and eager to learn. They actively reach out to interact with other people, and in the world around them. However, development is not an automatic process, it depends on each unique child having opportunities to interact in positive relationships and enabling environments.
In Nursery we will be using and following a document called The Development Matters, which acts as guidance for the Early Years Foundation Stage, and enables us to clearly assess and progress each child's learning.
There are three prime areas of The Development Matters; Personal, Social and Emotional Development, Communication and Language and Physical Development. Then there are also four specific areas; Literacy, Mathematics, Understanding the World and Expressive Arts and Design.
The Key Characteristics of Effective Learning, which move through all areas of learning, are as follows:
• playing and exploring
• active learning
• creating and thinking critically
Each area of learning and development is covered across the year through planned,purposeful play and through a mix of adult-led and child-initiated activity. Play is essential for children's development, building their confidence as they learn to explore, to think about problems, and relate to others. Children learn by leading their own play, and by taking part in play which is guided by adults.
At Eastlands Primary School we will ensure that we respond to each child's emerging needs and interests, guiding their development through warm, positive interaction. Eastlands Primary School follows a Learning Challenge Curriculum. In Nursery, we will be using this Curriculum and The Development Matters as guidance, whilst ensuring that the children's learning is child-led and based on their personal interests.
Nursery

Prime Learning Challenge

Prime Learning Challenge

Autumn

1

Who lives in my house?

How do I get about and how do things move?

Autumn

2

What makes a sound?

Who are the famous animals in my books?

Spring

1

Which colours make you feel happy or sad?

Where does the day go at night?

Spring

2

What happened to Jack's beans?

Who goes to the ugly bug ball?

Summer

1

What would you find at the farm?

How many nursery rhymes do I know?

Summer

2

What can I do with water?

How do things change? (supporting transition to Reception)
Come back soon for all the information and news from Nursery.